Deviate Labs is a strategic growth marketing agency skilled at devising and executing clever campaigns and architecting bespoke go-to-market strategies.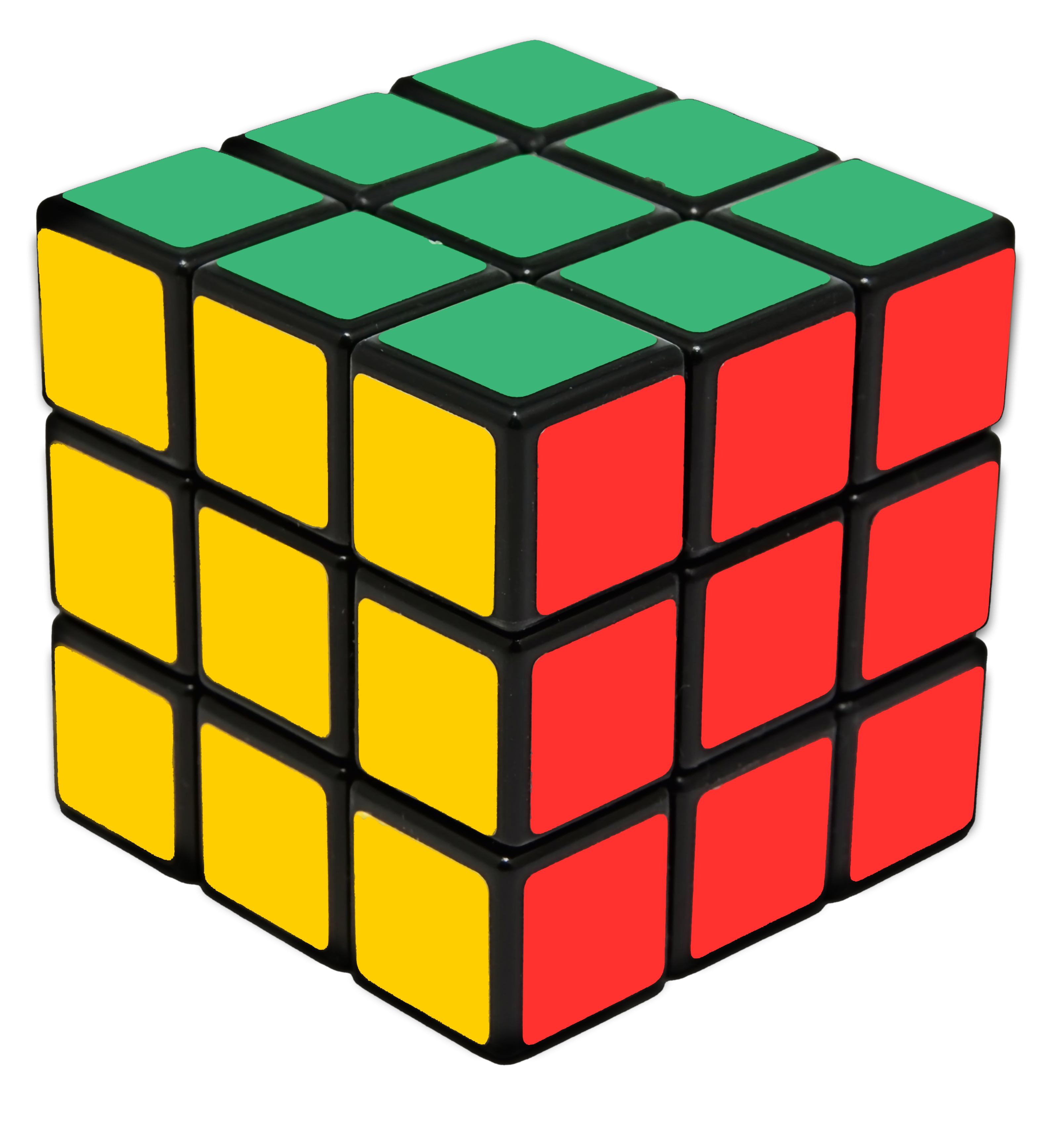 A Pinch of Inspiration
Each client is unique and thus treated uniquely. We begin with a deep-dive diligence process to unpack the product / service, ascertain the unique value proposition and audience, uncover new perspectives to position the company, and uncover hidden resources we can leverage along the way. Deviate Labs' Discovery Phase draws upon a deep wealth of in-market experience honed across a decade of operating experience. We are known for creatively cross-polluting tactics from one industry and applying them to something altogether different. We have made a name for ourselves remixing marketing methods into a potent cocktail designed to bring your business to new heights.
A Punch of Perspiration
We are more than marketers. We are thought-leaders, engineers, scientists, investors, designers, researchers, analysts, and action-takers. Our roles are versatile: we are hyper-growth focused consultants, perpetually breathing fresh, innovative air into your organization; we are resource bridges, helping you close the marketing and revenue gap until you raise another round of capital and hire an in-house marketing team; and we are marketing advisors, devising detailed plans-of-action that fuse market strategy with tried-and-true tactics.
A New Standard of Deviation
Deviate Labs was conceived on the notion of deviating from the norm. We were the kids in school that colored outside the lines, the ones that wandered away on field trips, and the ones that were brave enough to ask "Why" in class. As marketers, we think outside the box, venture into uncharted territory, and dare to ask "Why not" when confronting a new challenge.
What Do You Want to Build Together?
We thrive in an environment where collaboration with our client is embraced, where a space for creative ideation is protected and cultivated, and where innovative ideas are met with a boldness to execute.
Tactics and Beyond
We have diverse backgrounds, unique perspectives, and extensive experience across multiple marketing disciplines spanning a wide spectrum of industries. Below are some examples of tactics we have helped deploy for our clients as part of our devised marketing strategies.
Programmatic Advertising
Meta Ads (Facebook / Instagram)
Google Ads
YouTube Ads
LinkedIn Ads
TikTok Ads
Microsoft Ads
Quora Ads
Reddit Ads
Twitter Ads
Pinterest Ads
App Store Ads
Other Platforms
Marketing Advisory
Go-to-Market Strategy
Product Launch Planning
Marketing / Growth Budget Planning
Growth Hacking Ideation
Stunt Marketing Ideation
Brand Voice Development
Message & Audience Testing
Marketing Org Chart Advisory
Product-Led Growth Ideation
Community-Led Growth Ideation
Organic Growth
AI-Based Content Creation
Search Optimization (SEO)
App Store Optimization (ASO)
Sponsorship Strategies
Celebrity Endorsements
Co-Marketing
Viral Campaign Development
SEO-Focused PR
Strategic Partnerships
Conversion Optimization
Website Audit
Lead Magnet Creation
Copy Audit
On-Site SEO Advisory
Keyword Research / Planning
Email Marketing
Heatmap Analysis
A/B Testing
Marketing AI / Machine Learning Optimization
Saas Marketing
Performance Marketing
Account-Based Marketing
Email Automation
Full-Funnel Development
Lead Buys (Gartner & Others)
Product Hunt Launch
App Store Ads
Integration Strategy
Sales Collateral Creation
Among Other Items
Other
Investor Marketing
Ad Design
Mascot Creation
Jingle / Slogan Development
Contest Campaigns
Funnel Development
Email Marketing
Direct Ad Buys
Podcast Advertising
Marketing Automation
Marketing Insights / Analytics