If your startup is seeking to grab attention with an effective sonic brand, Deviate Labs can help you attract ears — and customers.
Deviate Labs is a growth marketing agency established in 2013. We offer a wide spectrum of custom-tailored marketing services, including sonic branding, and we can work in an advisory or execution role.
Our growth marketing campaigns have been featured on media outlets like CBS, VentureBeat, and NPR. In 2017, the Deviate Labs' co-founders — Chad Riddersen and Raymond Fong — authored the Amazon Best Seller "Growth Hacking: Silicon Valley's Best Kept Secret".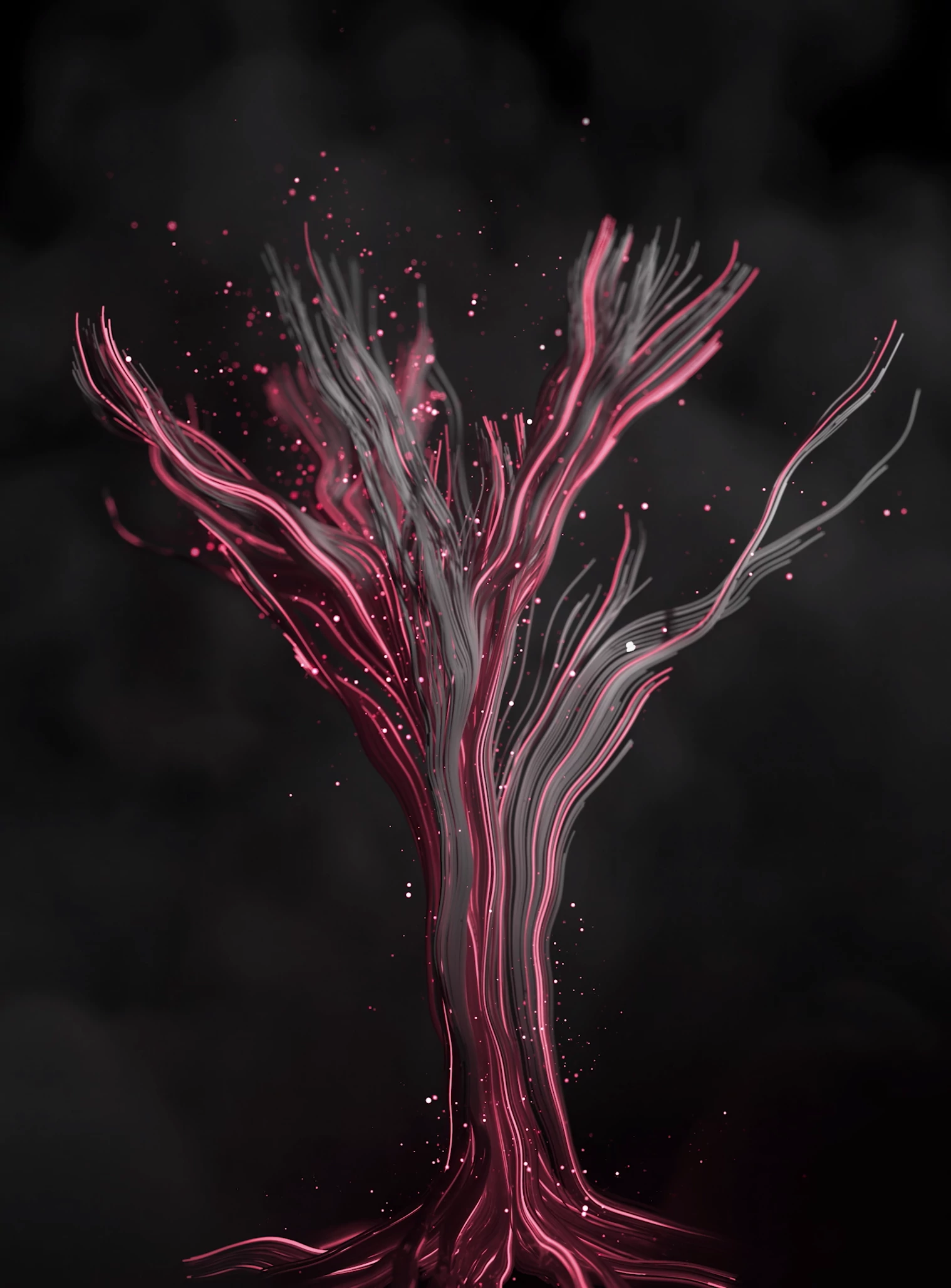 What is Sonic Branding?
A sonic brand is a form of branding that uses sound to associate with a company, product, or service. A sonic brand can be anything from a signature jingle to an evocative soundscape designed to tap into the emotional power of sound and create a memorable experience that will leave a lasting impression on consumers.
Why Companies Choose Sonic Branding
A sonic brand can significantly impact startups in today's competitive business environment. This unique and recognizable audio identity can enhance a brand's identity and create lasting impressions on customers. Sonic branding can be used in various marketing campaigns, such as ads, videos, and social media, increasing brand awareness and recall.
A sonic brand creates an emotional connection with the audience, fostering customer engagement and brand loyalty. Moreover, startups can differentiate themselves from their competitors by standing out with a unique audio identity. Sonic branding is an effective marketing strategy that establishes a memorable and recognizable brand for startups.
Famous Sonic Brands
Here are some famous examples of sonic brands you may be familiar with:
McDonald's "I'm Lovin It" Jingle: In 2003, McDonald's launched the "I'm Lovin It" jingle in various marketing campaigns, such as TV and radio ads, social media posts, and in-store promotions. The jingle's upbeat melody and memorable lyrics resonated with McDonald's target audience, creating an emotional connection with the brand. The song became a recognizable sonic identity associated with McDonald's globally as the restaurant expanded the use of the song to other countries, with localized versions created to cater to different cultures and languages.
The success of the campaign is evident in McDonald's financial results. In 2004, the year after the jingle's launch, the company's sales increased by 5.4%. The ditty was also instrumental in expanding the brand's market share, with McDonald's outperforming its competitors in the fast-food industry.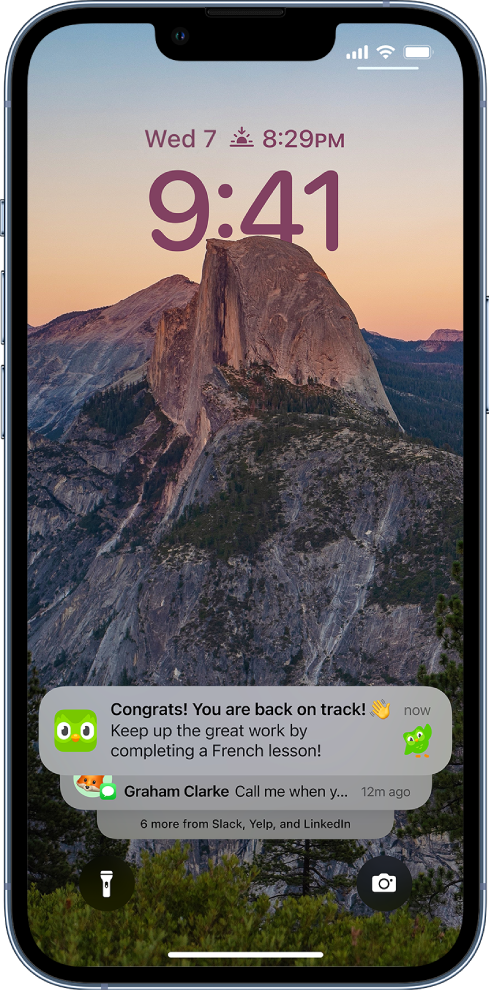 Apple's Notification Tones: Apple introduced the iPhone notification tones with the first iPhone launch in 2007, and they have since become a recognizable sonic identity associated with the Apple brand. The notification tones were unique, simple, and easily identifiable, making them a crucial element of Apple's branding strategy. The notification tones became further popularized in various marketing campaigns, TV shows, and other popular media.
Coca-Cola's "I'd Like to Buy the World a Coke" Campaign: Coca-Cola's "I'd like to buy the world a Coke" campaign is a prime example of how a well-crafted sonic brand can create a lasting impact on brand identity and significantly impact sales. The campaign's catchy jingle, introduced in 1971, quickly became an iconic piece of sonic branding. The jingle's emotional appeal and positive association with Coca-Cola's brand values resonated with its target audience, increasing brand awareness and sales by 7% in the year of its launch.
Famous Failed Stunts
While developing a sonic brand can be a powerful tool for businesses to create an emotional connection with their audience, risks are also involved. One risk is that the sonic brand may not resonate with the target audience, leading to low brand recognition and recall. Another risk is that the sonic brand may become outdated or associated with negative events, causing harm to the brand's image. Creating a sonic brand also requires significant resources and investment, and the return on investment may not be immediate or guaranteed. The following are examples of failed sonic brands that grabbed attention in unintended ways:
The Microsoft Zune: Launched in 2006, the Microsoft Zune was supposed to be a hip, cool mp3 player that would attract the young, music-loving crowd. The Zune's signature sound (a short audio clip of screeching percussive and electronic sounds that played when turned on or off) was supposed to be its memorable and recognizable sonic identity. However, the sound received widespread criticism, with consumers finding it unappealing and annoying. Despite attempts to change the signature sound, the damage had already been done, and the Zune brand failed to gain a significant market share against its competitors, such as the Apple iPod.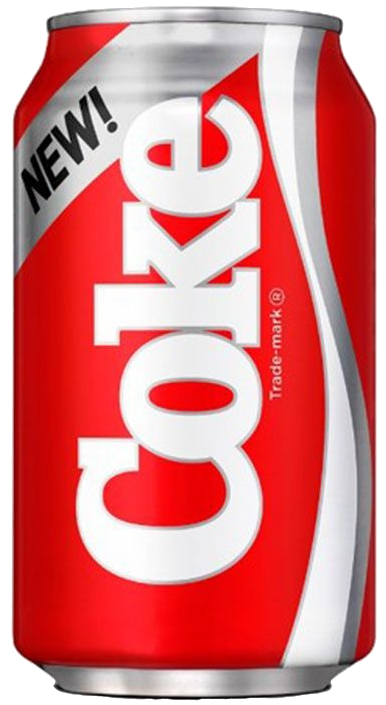 Coca-Cola's New Coke Jingle: Introduced in 1985 as part of a new formula for Coca-Cola, the New Coke jingle was intended to refresh the brand's image and create a new identity. However, the song received widespread criticism, with consumers finding it unappealing and irritating. The hostile reception of the New Coke jingle had a significant impact on Coca-Cola's brand identity, with the song becoming synonymous with the New Coke formula's failure. Despite attempts to change the jingle, Coca-Cola eventually discontinued the new formula, and the original recipe was reintroduced as Coca-Cola Classic.
Google Wave Audio Logo: In 2009, Google launched Google Wave, a real-time communication and collaboration platform and precursor to Google Drive. Wave launched with an audio logo, which was widely criticized for being confusing and difficult to associate with the platform. Many users found the sound, consisting of a combination of electronic tones and percussion, jarring and unpleasant. Some users also found it difficult to differentiate from other notification sounds on their devices, which contributed to the confusion surrounding the platform.
The negative reception of the audio logo had a significant impact on Google Wave's image, with users expressing frustration and dissatisfaction with the platform's overall user experience.
A Sonic Brand Case Study
Deviate Labs' growth marketing ideology is rooted in marketing fundamentals steeped with battle-tested strategies. And, under the right circumstances and with the proper clients, we have had the opportunity to implement experimental stunts — such as a sonic brand for a digital immersive music hub.
An Ear to the Ground... and Overhead... and Behind...
To drive opt-ins and boost brand awareness for Immersive Audio Album, an online shop, blog, and hub for fans of immersive music, we created a sound test, sonic brand, and accompanying visual experience.
IAA enjoys steadily growing organic traffic from immersive music fans and creators alike, and it needed a way to capture email addresses. We knew audiophiles with expensive immersive audio setups (immersive music can accommodate 35+ channels!) wanted a way to show off and test their systems' capabilities. We also learned there was not currently a downloadable test for Dolby Atmos, which is widely regarded as the most popular immersive audio system. So, we worked in collaboration with Gabriel Lundh, a prominent Swedish Dolby Atmos producer / mixer to create the world's first downloadable Dolby Atmos and 5.1 surround sound demonstration and channel test.
To add a visual draw (an element that was sorely missing from nearly all Atmos music), we worked closely with a 3D motion graphics studio to animate an abstract video to accompany the sonic brand and sound test. The visual imagery and the audio incorporates IAA's logo and site name, creating a branded experience for users.
The sonic brand was a hit. In the weeks following the release, the test was downloaded hundreds of times - and many sonic brand downloaders went on to purchase products from the IAA Shop. Sonic brand downloaders now make up nearly half of all of IAA's email subscribers, and nearly a year later, the video is still downloaded regularly.
Testimonials
We
seek
to
work
with
passionate
and
driven
entrepreneurs
above
all
else.
We
are
agnostic
to
the
industry
(in
fact,
we
relish
the
opportunity
to
apply
our
innovations
to
new
industries).
Here
is
what
some
of
our
past
clients
have
to
say
about
working
with
us...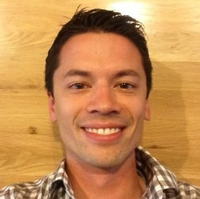 I've been working with the Deviate Labs team for over a year now and it has been a fantastic experience! As our project has evolved, the team was able to adapt and optimize for each stage. Deviate Labs is a creative and resourceful team with many facets of expertise — I highly recommend their services.
Manat MacLeod @ SMART Technologies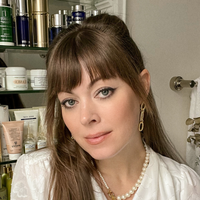 Deviate is incredibly thoughtful in their approach to our app's advertising strategy. They're a data-driven team that executes at a high level and provides a lot of innovative ideas. We genuinely appreciate their enthusiasm and can-do attitudes!
Jenny Cipoletti @ Tivvit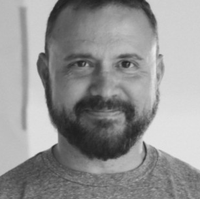 Deviate Labs is a cutting-edge, comprehensive, and well-informed marketing company. We have been beyond impressed with their proactive nature and diligence in quickly getting our business working multiple angles that we would have otherwise not had the time for or the knowledge of. By using traditional, tried and true marketing concepts in new and technology-driven ways, they are working on a whole different level than most in their field.
Dustin Martin @ Martin Studios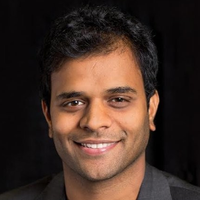 We have been working with Deviate Labs since March 2017. It started with an introductory call which lasted for 45 min. I knew that they would be the guys to help us expand our business and get more customers. Deviate Labs has been helping me with content marketing and running Google ads for our product and so far it's productive.I would recommend Deviate Labs for anyone who wants to expand their business and see a rapid growth.
Krishna Surendra @ HR Cloud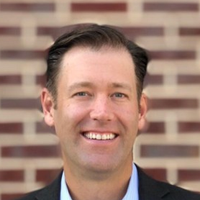 Business consulting, in todays evolving environment, AT ITS FINEST! Can't say enough great things about Deviate Labs and their professionals. Extremely knowledgeable in everything business. Whether it is a small local start up or a national organization, the team at Deviate Labs delivers custom solutions to meet specific needs. Our national company, Brush Baggy, has benefited greatly in the short amount of time we have been working with them, catapulting our reach and crafting many differential advantages that would not have had otherwise!
Brandon Hollier @ BrushBaggy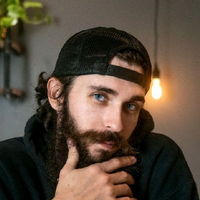 Over the last year I had the pleasure of working with Deviate Labs on a variety of marketing strategies and tactics. They are a knowledgeable, forward thinking, creative team who met the unique needs of Badass Beard Care. We were extremely pleased with their ability to manage multiple projects and deliver quality content under tight deadlines. Their advanced knowledge of traditional and non-traditional marketing tactics ultimately allowed them to create and implement digital marketing strategies that had a impressive impact on influencer marketing, customer acquisition, retention and nurture flow, digital ROAS, email marketing and customer insight.
Chad Thompson @ Badass Beard Care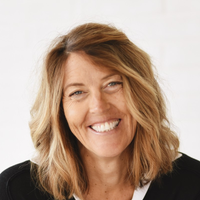 Thank you Deviate Labs! They are wonderful to work with — 100% available, responsive, professional and data driven. Their work is over and above what I expected, always stepping up with new campaigns, suggestions to improve all things in digital marketing, not just in their domain, which as a small team, I appreciate. They have been incredibly helpful in our success. Great work Deviate!
Dawn Anderson @ Ohi Food Co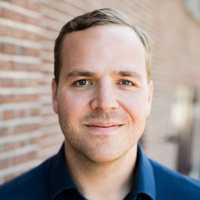 After having gone through several marketing agencies, Deviate Labs is the first one to truly 'get' it. Most marketing agencies we worked with had their formula, which they then tried to apply to our business. Deviate Labs really looked at what was needed for our specific business and then came up with a solid combination of tried and tested channels, as well as more novel approaches. We have been hitting record after record ever since. 10/10 recommend.
Thomas van der Kleij @ Tapfiliate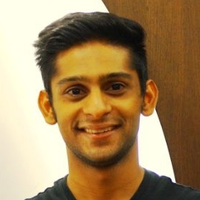 I have had a fantastic experience with Deviate Labs and Chad. Chad is a fantastic thinker, collaborative, and just a great team member. He and his agency are a fantastic add to the marketing engine of any company.
Suman Prakash Das @ Radix

I have been extremely impressed by Deviate Labs' ability to understand how each of my businesses functions on a very deep level.
Brian Koffler @ Explore + Discover

An uncanny ability to come up with insanely creative solutions to the most difficult marketing problems.
Paul Howey @ Talkroute

Deviate Labs is easy to work with... they care about how the product they are creating will benefit you.
Ashley Harper @ Alexander Marine USA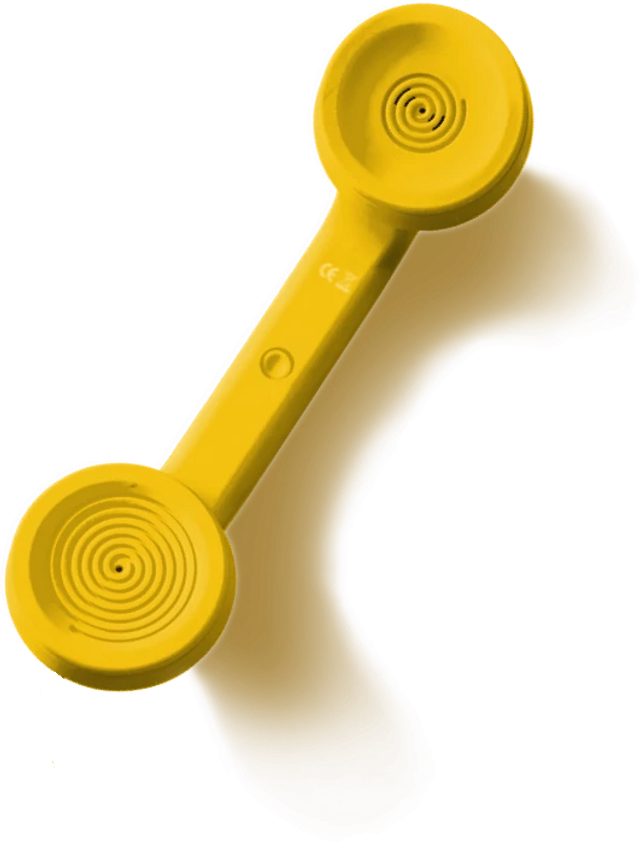 8605 Santa Monica Blvd 93568
Los Angeles, California 90069
113 Cherry Street
Seattle, Washington 98104