The independent, industry-agnostic investment arm of Deviate Labs that backs early-stage startups while leveraging our world-class consulting experience to provide marketing strategy value-add. Additionally, we have an in-house startup studio that incubates and accelerates products developed by our team.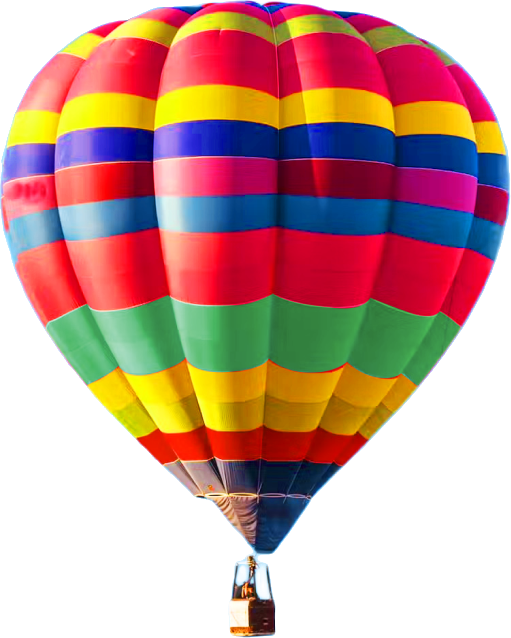 Industry Focus
We are industry agnostic and have invested in everything from education technology, to transportation technology, to paint manufacturing, and beyond.
Stage Focus
While we have a bias for early-stage, we have written later-stage checks for investments as well. A select number of investments such as ImmersiveAudioAlbum.com and Deviate Tracking are in-house spin-outs from our consulting operations.
Check Size
<US$100,000
In certain circumstances, Deviate Labs will provide services in exchange for equity.
Value-Add
Deviate Ventures prides itself in its ability to provide marketing advisory services for all portfolio companies. Drawing upon the learnings derived from operating a world-class marketing consulting firm, we provide a go-to-market perspective honed on the frontlines and equipped with the latest frontier technology.
Contact the Deviate Ventures Team