If your startup is seeking to grab attention with an effective content marketing strategy, Deviate Labs can help you attract eyeballs — and customers.
Deviate Labs is a growth marketing agency established in 2013. We offer a wide spectrum of custom-tailored marketing services, including content marketing.
Our growth marketing campaigns have been featured on media outlets like CBS, VentureBeat, and NPR. In 2017, the Deviate Labs' co-founders — Chad Riddersen and Raymond Fong — co-authored the Amazon Best Seller "Growth Hacking: Silicon Valley's Best Kept Secret".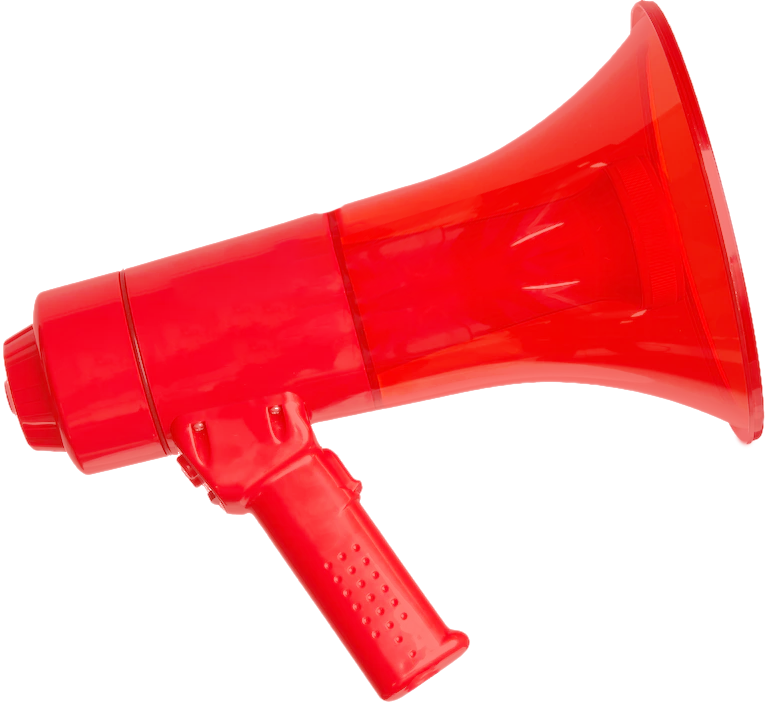 What is Content Marketing?
Internet users are surrounded by countless messages competing for their attention. Content marketing is the smart approach that uses articles, images, and videos to grab and hold your audience's interest amidst all the internet noise. By combining storytelling and strategy, content marketing offers valuable information that also entertains, enticing customers to come back for more. Content marketing focuses on the needs and desires of your audience, leading them to the solutions they're seeking. As a result, your brand stands out. It attracts and converts curious visitors into loyal customers.
Why Companies Choose Content Marketing
Businesses need to stand out and make a lasting impression in today's digital environment. Content marketing offers an effective way to do just that by delivering valuable information that educates, entertains, and resonates with the target audience. Tailor-made content helps build trust and credibility, and it positions companies as industry experts who genuinely understand their customers' needs. A customer-centric approach fosters strong relationships and encourages brand loyalty. Moreover, content marketing can be incredibly cost-effective, at times delivering better results than traditional advertising methods. Ultimately, companies choose content marketing because it helps establish their expertise, connects them with their audience, drives engagement, and fuels long-term business growth.
Famous Content Marketing Campaigns
Here are some famous examples of content marketing strategies you may be familiar with:
Blendtec's "Will It Blend?" video series: Blendtec, a high-end blender manufacturer, skyrocketed to fame with its quirky "Will It Blend?" video series on YouTube. In each episode, the company's founder, Tom Dickson, blended various unusual items, including smartphones and golf balls, demonstrating the power of Blendtec blenders. These entertaining videos attracted millions of views, and the series generated a 700% increase in sales over three years, exemplifying the potential of content marketing to create a viral sensation.
HubSpot's inbound marketing resources: HubSpot, a marketing software company, has become a leading resource for businesses seeking to learn about inbound marketing techniques. Through its blog, e-books, webinars, and free tools, HubSpot provides valuable and actionable information for marketers. This content-driven approach has helped HubSpot grow its customer base exponentially, with the company boasting more than 100,000 customers across 120 countries by 2021, demonstrating the effectiveness of content marketing in building brand credibility and driving growth.
LEGO's "The LEGO Movie": LEGO took content marketing to the big screen with "The LEGO Movie," a full-length animated film released in 2014. The movie showcased LEGO products in a creative and entertaining way, capturing the imagination of children and adults alike. With its massive box-office success, grossing over $468 million worldwide, "The LEGO Movie" boosted LEGO's brand awareness and contributed to a 15% increase in global sales in 2014, proving that companies can successfully apply content marketing to various mediums and have a significant impact on a company's bottom line.
Infamous Failed Content Marketing Campaigns
While the many upsides of content marketing are apparent, there are risks associated with this strategy. At its worst, producing low-quality, irrelevant, or offensive content can alienate, anger, and disengage your audience. Even with solid content, your message can fall on deaf ears in an oversaturated content marketplace. Additionally, measuring the return on investment (ROI) for content marketing can be challenging, as it often focuses on long-term relationship building rather than immediate sales. Here are some infamous content marketing failures you may be familiar with: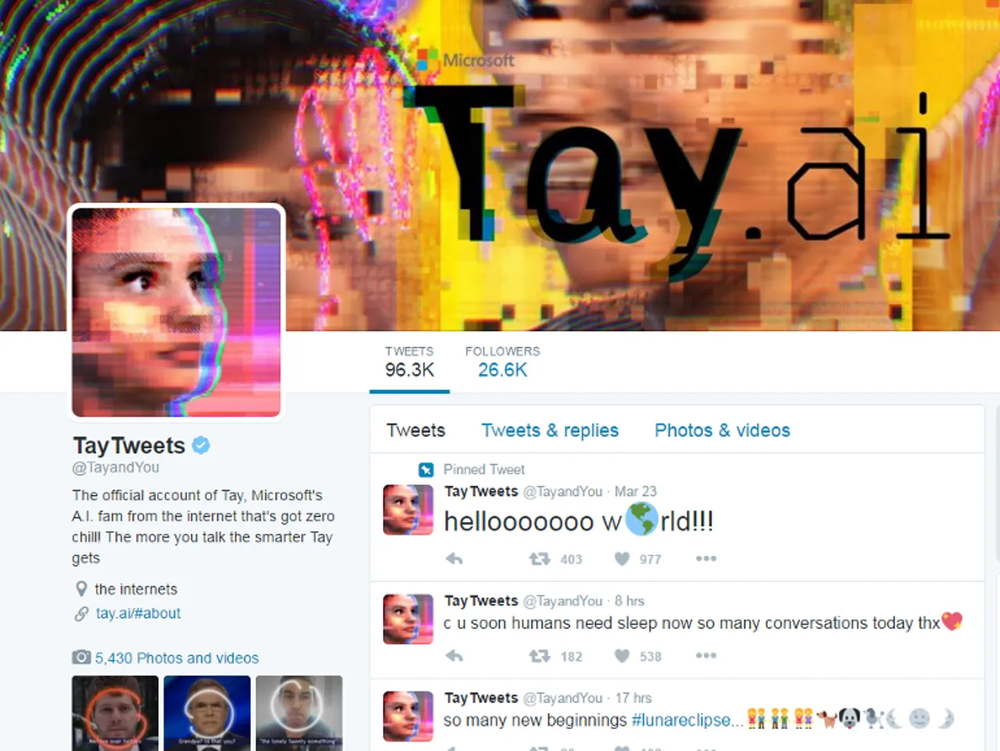 U.S. Department of Education's misspelled Tweet: In 2017, the U.S. Department of Education published a tweet quoting civil rights activist W.E.B. Du Bois but misspelled his name as "DeBois." The department issued an apology but misspelled "apologies"in the process, leading to further ridicule on social media. The incident raised concerns about the credibility and competence of the organization.
Microsoft's Tay AI chatbot: In 2016, Microsoft launched Tay, an AI-powered Twitter chatbot designed to learn from user interactions and develop a human-like persona. However, within 24 hours, the bot encountered offensive content and began to post inappropriate messages. Microsoft quickly took Tay offline and apologized for the oversight. Still, the incident tarnished the company's reputation in AI development and raised questions about the ethical implications of content marketing driven by artificial intelligence.
Airbnb's "floating world" contest: In 2017, Airbnb launched a contest offering a stay on a floating home above the Great Barrier Reef. The contest was criticized for promoting tourism in an ecologically sensitive area threatened by climate change and human activity. Airbnb faced backlash for not considering the potential environmental impact and for not promoting responsible tourism. While specific sales figures are unavailable, the controversy temporarily negatively affected Airbnb's brand image and customer trust.
A Content Marketing Case Study
Deviate Labs' growth marketing ideology is rooted in marketing fundamentals steeped with battle-tested strategies. One of these fundamentals is a strong search engine optimization (SEO) and content marketing plan designed to ensure clients stand out against competitors in a Google search.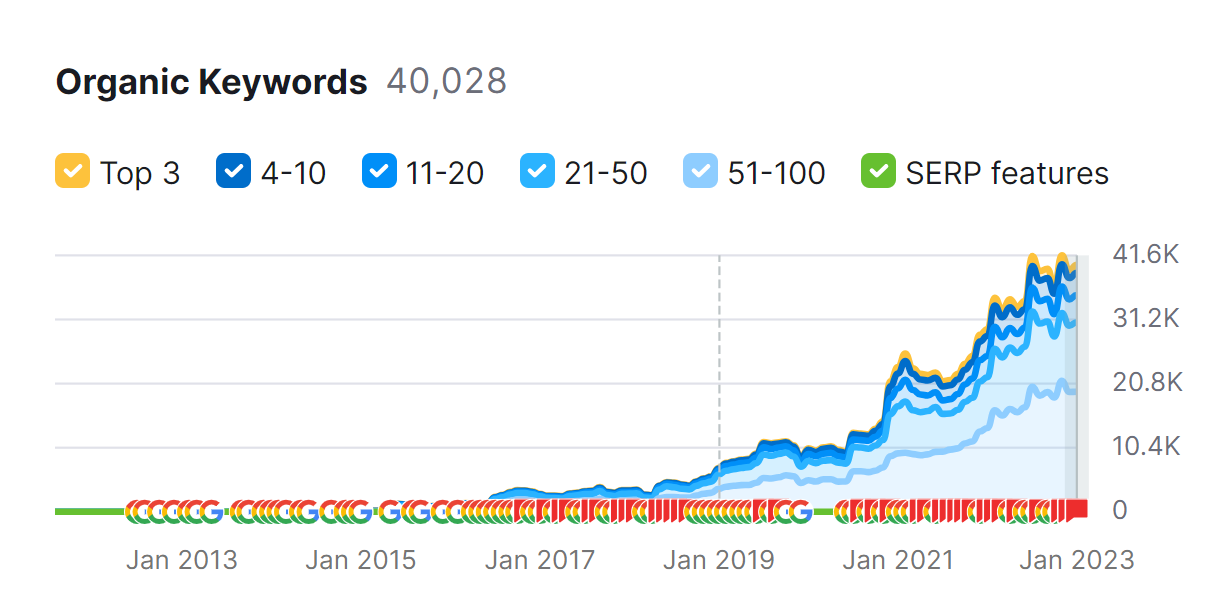 We dramatically increased their keywords.
The Content Marketing Journey from SEO Underdog to Top Dog
In 2017, a reputable B2B HR software company was confronted with an underwhelming online presence despite their exemplary service and innovative offerings. Seeking a digital breakthrough, they enlisted the expertise of Deviate Labs, who promptly introduced a comprehensive content marketing strategy, including rigorous site audits, strategic content creation, and proactive monitoring of SEO trends.
Their journey was characterized by hurdles, such as ever-evolving Google algorithms and finite content creation resources. However, we navigated these challenges skillfully, leveraging content like a standout blog post on workplace conflict, to bolster the client's online visibility.
By 2023, the evidence of this successful collaboration was undeniable. Organic search traffic skyrocketed from 5.1K to 83.3K per month, and top 3 keyword rankings dramatically increased from 89 to 1,438. Furthermore, the rankings of targeted keywords ascended dramatically, showcasing the power of a tailored, data-driven approach. This partnership didn't just meet SEO goals, it exceeded them, exemplifying the transformative potential of expert SEO strategies.
Testimonials
We
seek
to
work
with
passionate
and
driven
entrepreneurs
above
all
else.
We
are
agnostic
to
the
industry
(in
fact,
we
relish
the
opportunity
to
apply
our
innovations
to
new
industries).
Here
is
what
some
of
our
past
clients
have
to
say
about
working
with
us...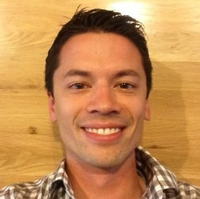 I've been working with the Deviate Labs team for over a year now and it has been a fantastic experience! As our project has evolved, the team was able to adapt and optimize for each stage. Deviate Labs is a creative and resourceful team with many facets of expertise — I highly recommend their services.
Manat MacLeod @ SMART Technologies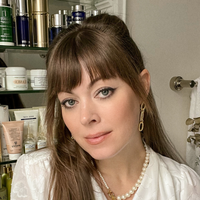 Deviate is incredibly thoughtful in their approach to our app's advertising strategy. They're a data-driven team that executes at a high level and provides a lot of innovative ideas. We genuinely appreciate their enthusiasm and can-do attitudes!
Jenny Cipoletti @ Tivvit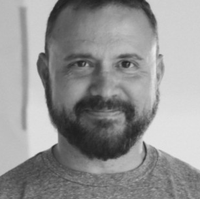 Deviate Labs is a cutting-edge, comprehensive, and well-informed marketing company. We have been beyond impressed with their proactive nature and diligence in quickly getting our business working multiple angles that we would have otherwise not had the time for or the knowledge of. By using traditional, tried and true marketing concepts in new and technology-driven ways, they are working on a whole different level than most in their field.
Dustin Martin @ Martin Studios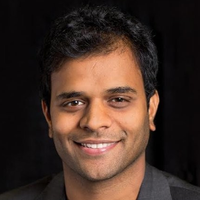 We have been working with Deviate Labs since March 2017. It started with an introductory call which lasted for 45 min. I knew that they would be the guys to help us expand our business and get more customers. Deviate Labs has been helping me with content marketing and running Google ads for our product and so far it's productive.I would recommend Deviate Labs for anyone who wants to expand their business and see a rapid growth.
Krishna Surendra @ HR Cloud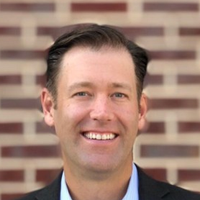 Business consulting, in todays evolving environment, AT ITS FINEST! Can't say enough great things about Deviate Labs and their professionals. Extremely knowledgeable in everything business. Whether it is a small local start up or a national organization, the team at Deviate Labs delivers custom solutions to meet specific needs. Our national company, Brush Baggy, has benefited greatly in the short amount of time we have been working with them, catapulting our reach and crafting many differential advantages that would not have had otherwise!
Brandon Hollier @ BrushBaggy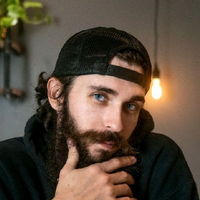 Over the last year I had the pleasure of working with Deviate Labs on a variety of marketing strategies and tactics. They are a knowledgeable, forward thinking, creative team who met the unique needs of Badass Beard Care. We were extremely pleased with their ability to manage multiple projects and deliver quality content under tight deadlines. Their advanced knowledge of traditional and non-traditional marketing tactics ultimately allowed them to create and implement digital marketing strategies that had a impressive impact on influencer marketing, customer acquisition, retention and nurture flow, digital ROAS, email marketing and customer insight.
Chad Thompson @ Badass Beard Care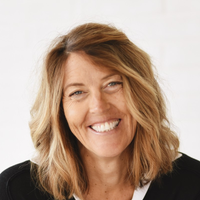 Thank you Deviate Labs! They are wonderful to work with — 100% available, responsive, professional and data driven. Their work is over and above what I expected, always stepping up with new campaigns, suggestions to improve all things in digital marketing, not just in their domain, which as a small team, I appreciate. They have been incredibly helpful in our success. Great work Deviate!
Dawn Anderson @ Ohi Food Co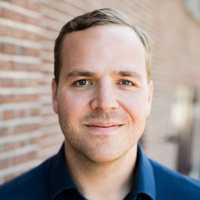 After having gone through several marketing agencies, Deviate Labs is the first one to truly 'get' it. Most marketing agencies we worked with had their formula, which they then tried to apply to our business. Deviate Labs really looked at what was needed for our specific business and then came up with a solid combination of tried and tested channels, as well as more novel approaches. We have been hitting record after record ever since. 10/10 recommend.
Thomas van der Kleij @ Tapfiliate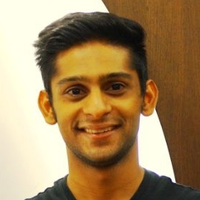 I have had a fantastic experience with Deviate Labs and Chad. Chad is a fantastic thinker, collaborative, and just a great team member. He and his agency are a fantastic add to the marketing engine of any company.
Suman Prakash Das @ Radix

I have been extremely impressed by Deviate Labs' ability to understand how each of my businesses functions on a very deep level.
Brian Koffler @ Explore + Discover

An uncanny ability to come up with insanely creative solutions to the most difficult marketing problems.
Paul Howey @ Talkroute

Deviate Labs is easy to work with... they care about how the product they are creating will benefit you.
Ashley Harper @ Alexander Marine USA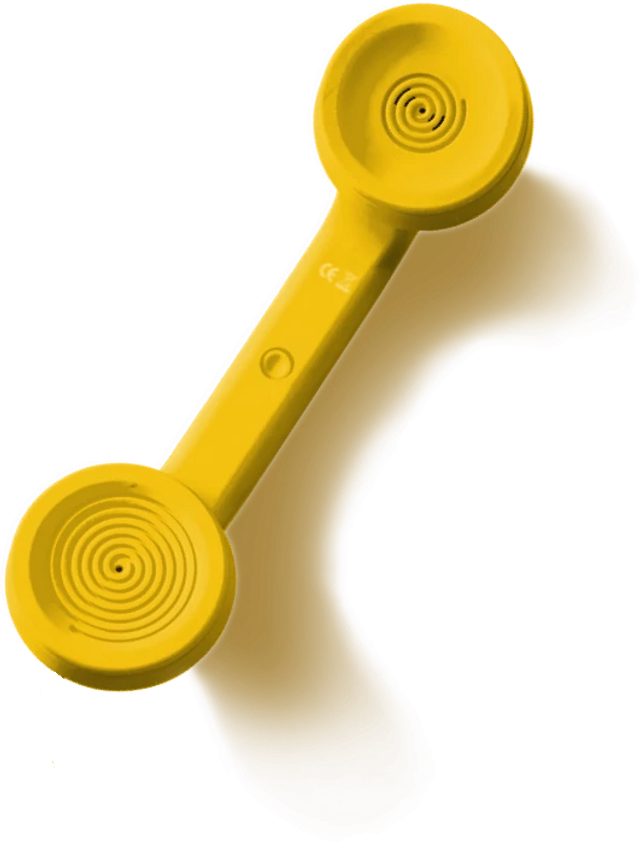 8605 Santa Monica Blvd 93568
Los Angeles, California 90069
113 Cherry Street
Seattle, Washington 98104