SEO
Consulting
Services
&
Expert
Consultants
Deviate Labs offers a comprehensive, full-service approach to Search Engine Optimization (SEO), while a solo consultant is limited in their capabilities. With an entire team of experts under one roof, we can audit technical issues, create content strategies, monitor rankings, and execute link-building campaigns more effectively than any single person could.
Our multifaceted SEO strategies are crafted by specialists in several key areas, including technical audits, content creation, link acquisition, and more. This diversity of expertise allows us to develop holistic campaigns tailored to each client's unique goals and needs. A lone consultant simply can't match the depth and breadth of skills our agency offers.
At Deviate Labs, we don't just tell you what to do — we partner with you every step of the way during strategy development and execution. Our hands-on guidance ensures your team fully understands our recommendations so you see sustainable success long after our engagement ends. Solo consultants lack the bandwidth to provide this level of service.
Comprehensive
SEO
Audits
We
handle
both
on-page
and
off-page
Search
Engine
Optimization.
Detailed SEO Strategy
We crawl your site to uncover technical issues impacting rankings like site speed, broken links, meta tags, etc. Our audits also evaluate the quality of existing content and analyze competitors' strategies. Based on audit findings and your business goals, we develop a data-driven SEO strategy tailored to your website. Our strategic plans outline target keywords, necessary website fixes, recommended content topics, and link building opportunities.
SEO Implementation Guidance
We don't just hand you a strategy and walk away. Our experts will guide your team through prioritizing and implementing our recommendations to ensure you see desired results. We're invested in your SEO success from start to finish.
Organic Keyword Monitoring
We track your site's keyword rankings and traffic regularly to measure SEO efforts against baselines. Our monitoring enables us to course correct as needed to keep your strategy on track for achieving your goals.
AI Content Marketing
We leverage leading AI technology to efficiently create high-quality, engaging content tailored to your target keywords and audience preferences. Our AI-generated blogs, social posts, and emails save you time while fueling your organic growth.
SEO
Expertise
That
Delivers
Results
Give your website the competitive edge it needs with SEO consulting services from Deviate Labs. As the experts who literally wrote the book on growth hacking, our agency knows what it takes to achieve top rankings, increased traffic, and more conversions.
Tailored SEO Strategy for Your Business
Each client we work with is unique. We'll discuss your brand, website history, and goals to create a bespoke SEO strategy. Our experts will help identify and advise a strategy to help your website rank highly across your most valuable key terms.
Comprehensive SEO Services That Drive Results
We provide a vast array of SEO services including detailed audits, keyword research and monitoring, implementation guidance, competitor analysis, backlink audit, PR outreach, and content marketing advisory.
We
have
been
working
with
Deviate
Labs
since
March
2017.
It
started
with
an
introductory
call
which
lasted
for
45
min.
I
knew
that
they
would
be
the
guys
to
help
us
expand
our
business
and
get
more
customers.
Deviate
Labs
has
been
helping
me
with
content
marketing
and
running
Google
ads
for
our
product
and
so
far
it's
productive.
I
would
recommend
Deviate
Labs
for
anyone
who
wants
to
expand
their
business
and
see
rapid
growth.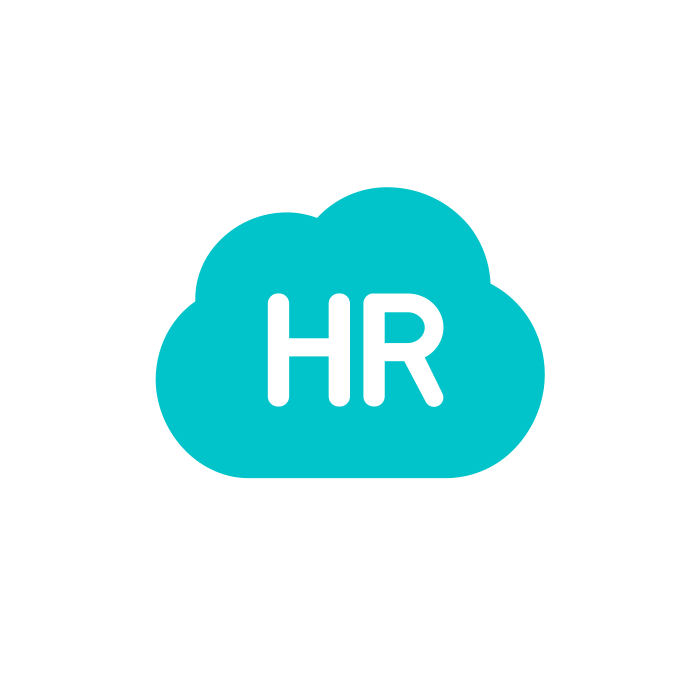 We
Offer
a
Full
Range
of
SEO
Services
Whatever
your
goals,
we
have
the
expertise
to
optimize
your
growth.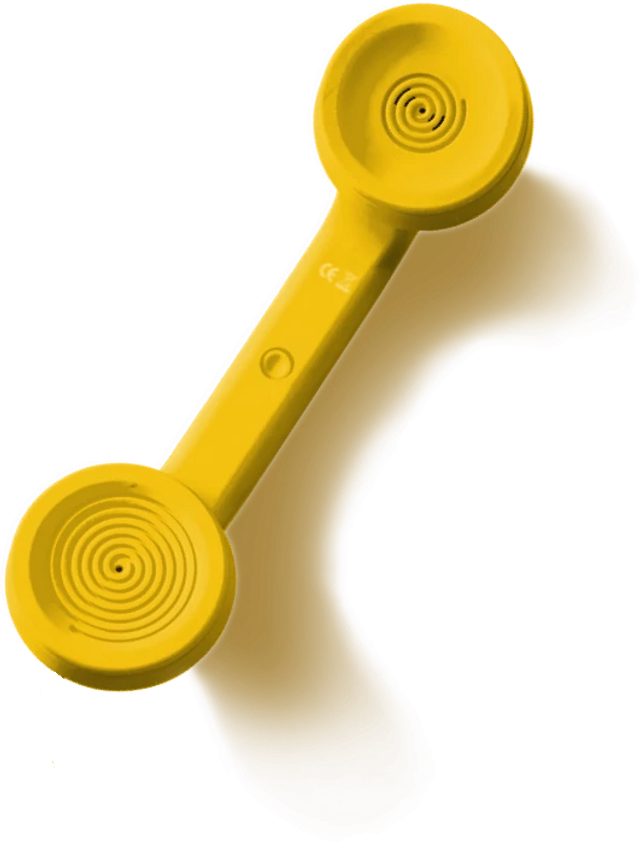 8605 Santa Monica Blvd 93568
Los Angeles, California 90069
113 Cherry Street
Seattle, Washington 98104