If your startup is seeking to grab attention with an effective influencer marketing strategy, Deviate Labs can help you attract eyeballs — and customers.
Deviate Labs is a growth marketing agency established in 2013. We offer a wide spectrum of custom-tailored marketing services, including influencer marketing.
Our growth marketing campaigns have been featured on media outlets like CBS, VentureBeat, and NPR. In 2017, the Deviate Labs' co-founders — Chad Riddersen and Raymond Fong — co-authored the Amazon Best Seller "Growth Hacking: Silicon Valley's Best Kept Secret".

What is Influencer Marketing?
Influencer marketing is the strategic ace up the sleeve of the modern digital world. It's like a turbo-charged recommendation system, harnessing the power of key influencers to broadcast your brand's message to their captive online audience. These influencers, regarded as trusted authorities within their niches, can make your product or service resonate with authenticity and trust.
Why loop in an agency? Well, crafting an influencer marketing strategy is no small task. An agency serves as a valuable guide, adept at identifying suitable influencers, creating compelling content narratives, and managing the intricacies of influencer collaborations. They can take your influencer marketing from a mere whisper in the crowd to a clear, resonating voice, saving you time, helping avoid common pitfalls, and boosting the returns on your influencer marketing investment.
Why Companies Choose Influencer Marketing
Companies are drawn to influencer marketing - and for good reason. It's a powerhouse strategy that combines the trust of peer-to-peer recommendations with the broad appeal of social media. When executed correctly, influencer marketing can turn casual followers into fervent brand advocates, boosting credibility and significantly driving consumer actions.
However, an influencer marketing strategy comes with risks. A mismatched influencer collaboration can harm your brand image, and tracing the precise impact of an influencer marketing campaign can be a challenge to say the least. That's where a seasoned agency comes into play, guiding your brand through the choppy influencer marketing seas.
Successful Influencer Marketing Campaigns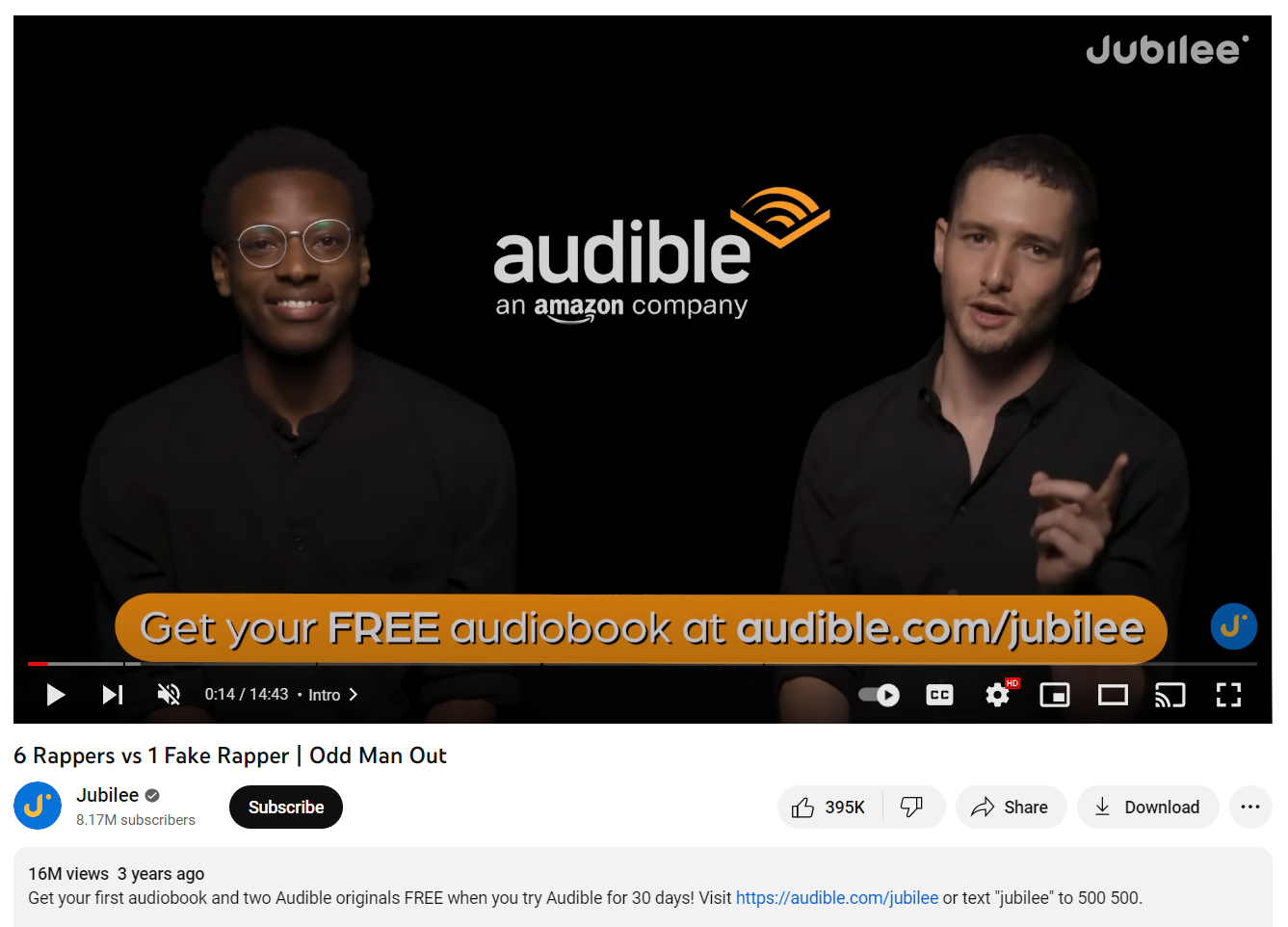 Gymshark and Nikki Blackketter: Gymshark, the fitness apparel brand, disrupted the industry with its influencer-first approach. Collaborating with dozens of fitness influencers like Nikki Blackketter catapulted them into the limelight, significantly enhancing their brand visibility. This particular collaboration led to the creation of a dedicated collection that sold out in a flash, transforming Gymshark from an e-commerce underdog into a fitness apparel heavyweight.
Audible and YouTube Influencers: Audible tapped into the YouTube influencer community to drive growth. They partnered with educational YouTubers such as CGP Grey and Vsauce, who recommended books on Audible relevant to their content. This led to a surge in brand awareness and conversions among intellectual and self-improvement-seeking demographics.
Daniel Wellington and Influencer Squad: Timepiece brand Daniel Wellington turned the tables on traditional marketing, opting for a predominantly influencer-based strategy. They paid modest prices and gifted stylish watches to micro-influencers on Instagram, who then shared their experiences with followers, sparking an explosion in brand awareness. The result? Daniel Wellington became a 200+ million dollar business in three years.
Influencer Marketing Fails
Fyre Festival and Celebrity Influencers: The Fyre Festival, promoted by high-profile influencers like Bella Hadid and Kendall Jenner, was billed as a luxury music festival. However, it ended disastrously, with attendees left stranded on an island facing poor conditions. The influencers faced backlash for promoting the event, which led to a significant debate about influencer accountability and transparency.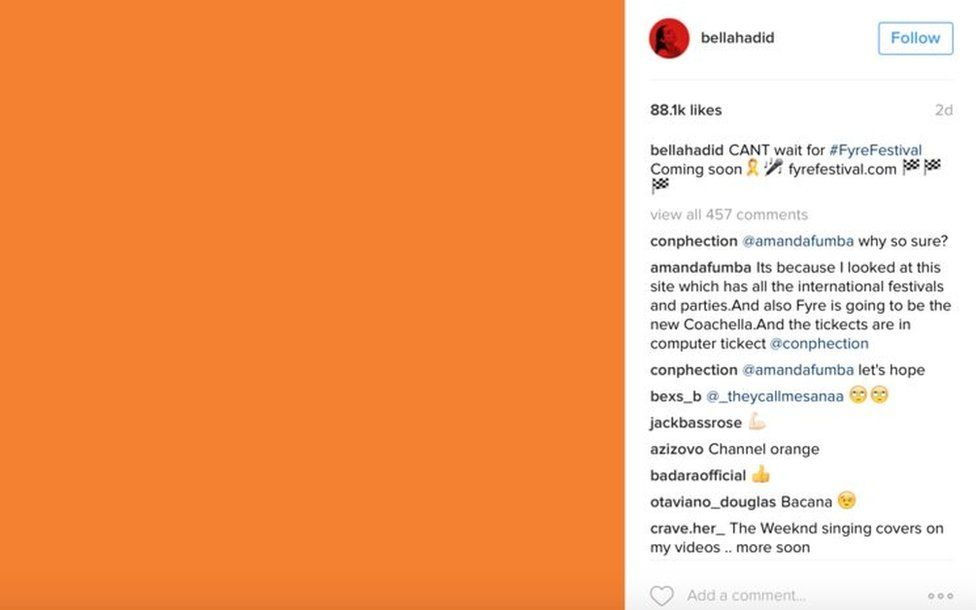 Kim Kardashian and Morning Sickness Pill: Kim Kardashian landed in trouble when she promoted a morning sickness pill, Diclegis, on Instagram without mentioning its potential side effects. This non-compliance with FDA guidelines led to a public warning letter to the drugmaker, Duchesnay, and a wave of negative press for both the brand and Kardashian.
Snickers and Katie Price: Snickers UK orchestrated a failed influencer marketing stunt using celebrity influencer Katie Price. They paid Price to tweet about political topics (which was out of character for her), followed by a reveal tweet holding a Snickers bar with the tagline "You're not you when you're hungry." The Advertising Standards Authority investigated the campaign for not clearly signposting the tweets as adverts, leading to criticism and skepticism towards the brand. Even though the campaign was cleared, Snickers and Price suffered reputational damage.
Ready
to
Influence
Your
Growth?
Partner
with
creators
on
the
perfect
platform
for
your
project's
growth.
Youtube Influencer Marketing
In-depth product reviews and tutorials work well on YouTube, while short social content may get lost; be prepared to make a sizable investment of hundreds to tens-of-thousands per video for this premium platform.
Instagram Influencer Marketing
Instagram is ideal for captivating visuals of influencers interacting with your product, but lengthy educational content won't likely resonate. Expect prices to start at a few hundred dollars and range up to tens of thousands for established influencers with large followings.
TikTok Influencer Marketing
TikTok thrives on influencers showcasing products in fun, creative ways through dances, skits and memes. But it's not the best fit for serious product analysis. As a newer social media platform, you can get clever TikTok content starting around $100 per video.
Testimonials
We
seek
to
work
with
passionate
and
driven
entrepreneurs
above
all
else.
We
are
agnostic
to
the
industry
(in
fact,
we
relish
the
opportunity
to
apply
our
innovations
to
new
industries).
Here
is
what
some
of
our
past
clients
have
to
say
about
working
with
us...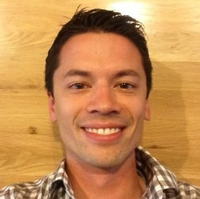 I've been working with the Deviate Labs team for over a year now and it has been a fantastic experience! As our project has evolved, the team was able to adapt and optimize for each stage. Deviate Labs is a creative and resourceful team with many facets of expertise — I highly recommend their services.
Manat MacLeod @ SMART Technologies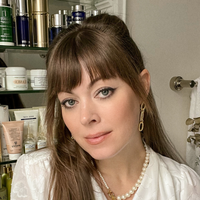 Deviate is incredibly thoughtful in their approach to our app's advertising strategy. They're a data-driven team that executes at a high level and provides a lot of innovative ideas. We genuinely appreciate their enthusiasm and can-do attitudes!
Jenny Cipoletti @ Tivvit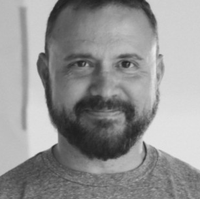 Deviate Labs is a cutting-edge, comprehensive, and well-informed marketing company. We have been beyond impressed with their proactive nature and diligence in quickly getting our business working multiple angles that we would have otherwise not had the time for or the knowledge of. By using traditional, tried and true marketing concepts in new and technology-driven ways, they are working on a whole different level than most in their field.
Dustin Martin @ Martin Studios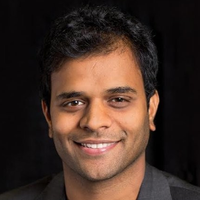 We have been working with Deviate Labs since March 2017. It started with an introductory call which lasted for 45 min. I knew that they would be the guys to help us expand our business and get more customers. Deviate Labs has been helping me with content marketing and running Google ads for our product and so far it's productive.I would recommend Deviate Labs for anyone who wants to expand their business and see a rapid growth.
Krishna Surendra @ HR Cloud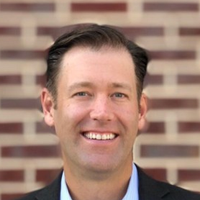 Business consulting, in todays evolving environment, AT ITS FINEST! Can't say enough great things about Deviate Labs and their professionals. Extremely knowledgeable in everything business. Whether it is a small local start up or a national organization, the team at Deviate Labs delivers custom solutions to meet specific needs. Our national company, Brush Baggy, has benefited greatly in the short amount of time we have been working with them, catapulting our reach and crafting many differential advantages that would not have had otherwise!
Brandon Hollier @ BrushBaggy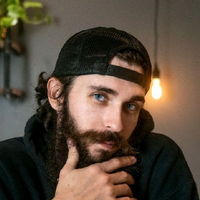 Over the last year I had the pleasure of working with Deviate Labs on a variety of marketing strategies and tactics. They are a knowledgeable, forward thinking, creative team who met the unique needs of Badass Beard Care. We were extremely pleased with their ability to manage multiple projects and deliver quality content under tight deadlines. Their advanced knowledge of traditional and non-traditional marketing tactics ultimately allowed them to create and implement digital marketing strategies that had a impressive impact on influencer marketing, customer acquisition, retention and nurture flow, digital ROAS, email marketing and customer insight.
Chad Thompson @ Badass Beard Care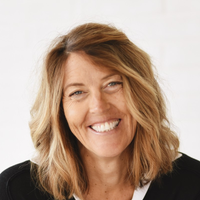 Thank you Deviate Labs! They are wonderful to work with — 100% available, responsive, professional and data driven. Their work is over and above what I expected, always stepping up with new campaigns, suggestions to improve all things in digital marketing, not just in their domain, which as a small team, I appreciate. They have been incredibly helpful in our success. Great work Deviate!
Dawn Anderson @ Ohi Food Co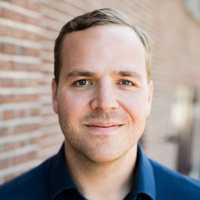 After having gone through several marketing agencies, Deviate Labs is the first one to truly 'get' it. Most marketing agencies we worked with had their formula, which they then tried to apply to our business. Deviate Labs really looked at what was needed for our specific business and then came up with a solid combination of tried and tested channels, as well as more novel approaches. We have been hitting record after record ever since. 10/10 recommend.
Thomas van der Kleij @ Tapfiliate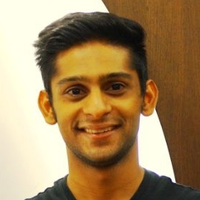 I have had a fantastic experience with Deviate Labs and Chad. Chad is a fantastic thinker, collaborative, and just a great team member. He and his agency are a fantastic add to the marketing engine of any company.
Suman Prakash Das @ Radix

I have been extremely impressed by Deviate Labs' ability to understand how each of my businesses functions on a very deep level.
Brian Koffler @ Explore + Discover

An uncanny ability to come up with insanely creative solutions to the most difficult marketing problems.
Paul Howey @ Talkroute

Deviate Labs is easy to work with... they care about how the product they are creating will benefit you.
Ashley Harper @ Alexander Marine USA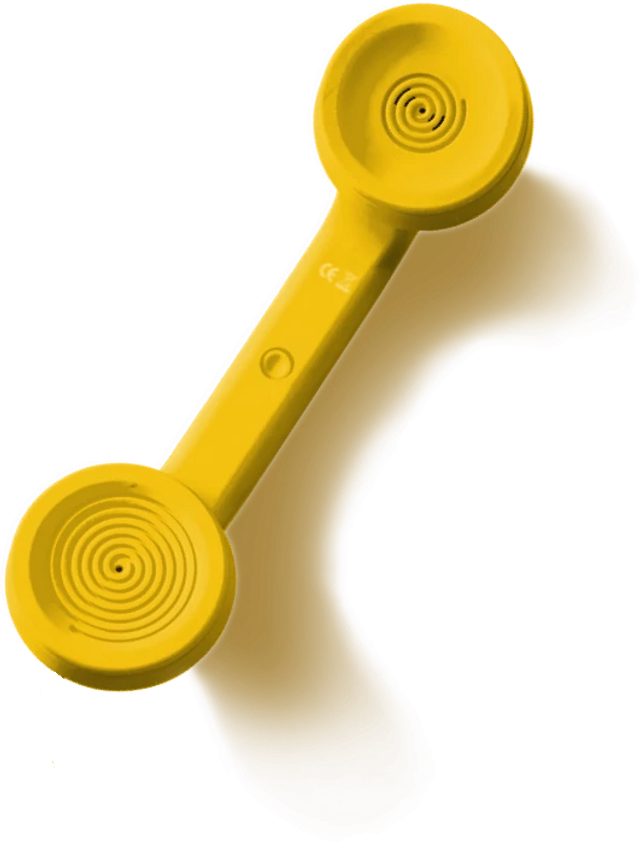 8605 Santa Monica Blvd 93568
Los Angeles, California 90069
113 Cherry Street
Seattle, Washington 98104