Landing Pages That Convert
Visitors into Customers
Our front-end development experts build high-converting pages to capture leads and drive sales for your business.
Let's Talk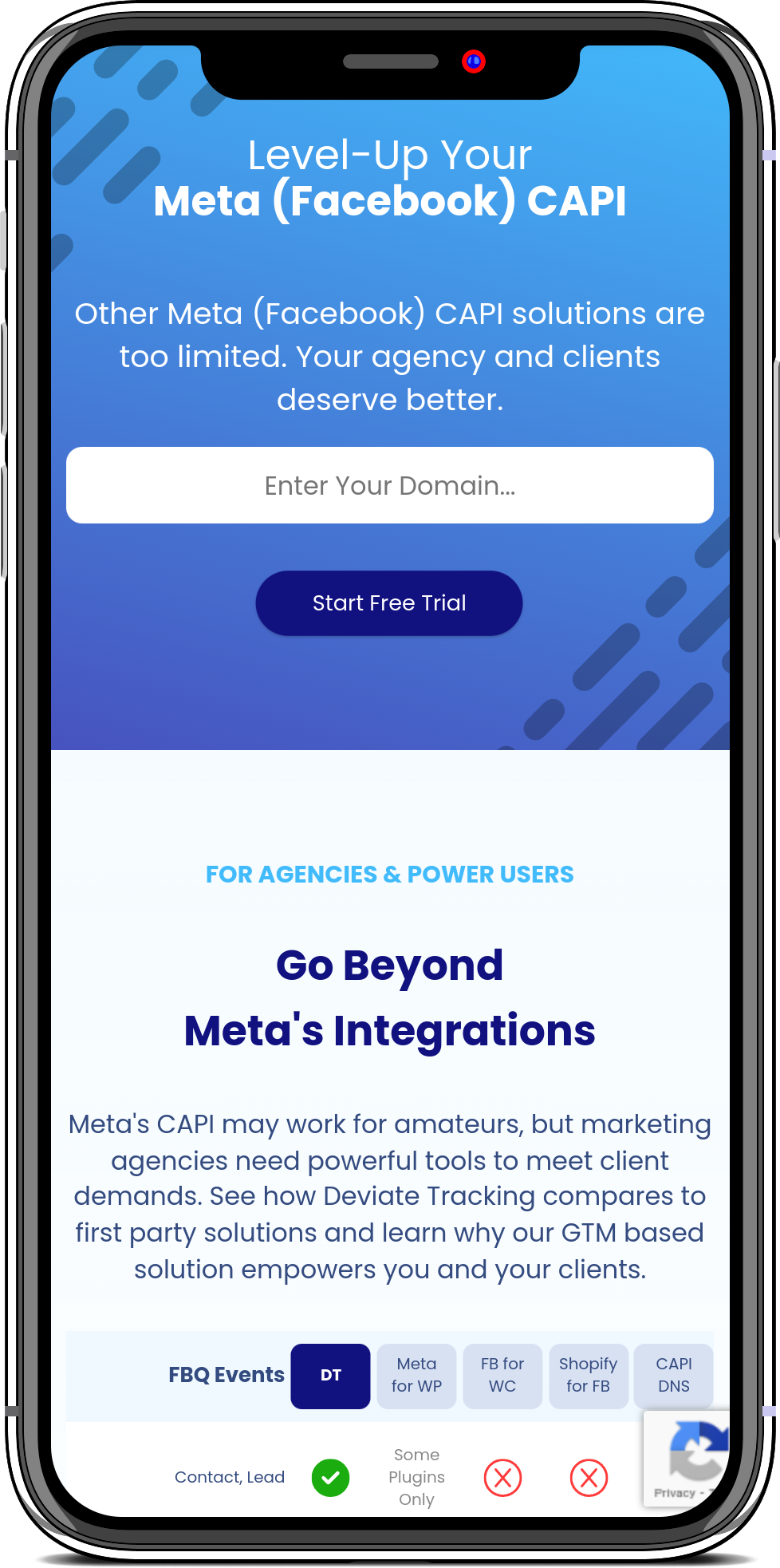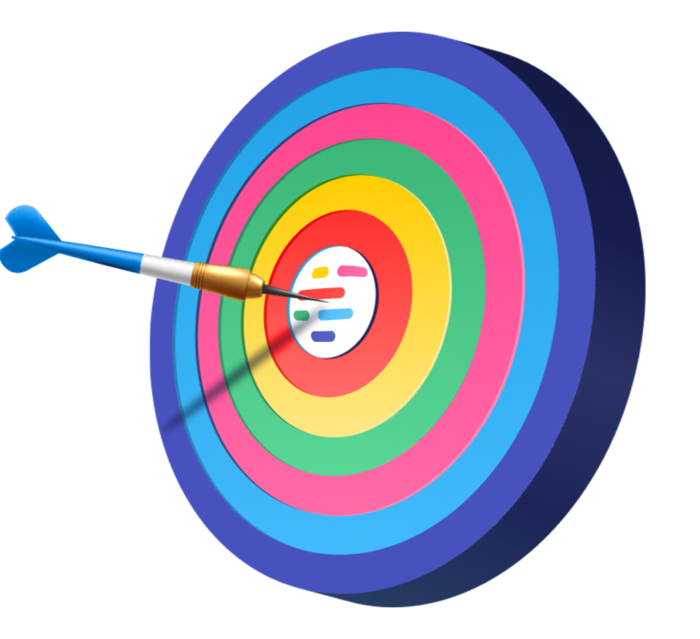 An
Essential
Marketing
Tactic
Landing pages are the first interaction customers have with your brand online. That's why an effective, high-converting landing page is essential for capturing contacts and driving conversions.
Our design experts know how to optimize every element on your page, from the layout to the copy to the call-to-action. We research your audience, design an intuitive layout, and write compelling copy that speaks directly to your customers. With our proven landing page development process, we can help you connect with more qualified prospects and grow your business.
Custom
Landing
Page
Benefits
Our
landing
pages
deliver
results
through
increased
conversions,
captured
leads,
sales
opportunities,
and
brand
alignment.
Increased Conversions
We continuously analyze your analytics to identify opportunities and A/B test elements like headlines and calls-to-action. Our clients typically see conversion rates double or even triple (compared to driving traffic to the homepage).
Higher Sales
With a high-converting landing page, you'll turn more of your website traffic into leads. We'll ensure your page speaks directly to your target customer and compels them to take action through clear, benefit-driven copy and seamless lead capture forms.
Brand Consistency
Our designers ensure your landing pages align with your brand styleguide. This creates a consistent experience across touchpoints and strengthens brand recognition and trust with visitors.
Expert
Development
at
Every
Stage
Our
systematic
approach
to
landing
page
creation
ensures
optimal
performance.
Step 1: Research
We dive into your business goals, target audience, and competitors to inform strategic decisions.
Step 2: Design
Our designers craft intuitive, branded layouts that engage your audience.
Step 3: Copywriting
Compelling copy keeps visitors engaged and persuades them to convert.
Step 4: Optimization
We continuously test and optimize elements like headlines, images, and calls-to-action.
I
have
had
a
fantastic
experience
with
Deviate
Labs
and
Chad.
Chad
is
a
fantastic
thinker,
collaborative,
and
just
a
great
team
member.
He
and
his
agency
are
a
fantastic
add
to
the
marketing
engine
of
any
company.