Our
Proven
Process
Our
four-step
process
for
taking
your
Google
Ads
performance
to
the
next
level.
Step 1: Full Campaign Audit
We thoroughly audit your existing Google Ads account, evaluating structure, settings, targeting, bidding, cost-per-action, and more.
Step 2: Insight Generation
Our experts identify opportunities related to campaign setup, ad relevance, quality score, audience targeting, keyword optimization, and conversion optimization.
Step 3: Strategic Planning
We provide a strategic roadmap to boost campaign performance, lower cost-per-click, improve conversion rates, and increase ROI.
Step 4: Execution
Our team makes recommended changes to the account and provides ongoing optimization to ensure continued success.
Benefits
of
a
Google
Ads
Audit
A
professional
audit
provides
tremendous
value
by
aligning
your
campaigns
with
best
practices.
Increased Efficiency
We meticulously analyze campaign performance to identify and eliminate wasted spend. By removing ineffective keywords, low-performing ads, and poorly converting placements, we refocus your budget on the highest ROI opportunities.
Improved Performance
Auditing carefully examines the critical factors impacting account performance like quality score, ad relevance, and bid strategies. We optimize these key areas through A/B testing, landing page improvements, and granular bid adjustments to boost results.
Higher ROI
Beyond campaign structure, we dive deep into audience targeting and maximize conversion rates through landing page optimization and funnel analysis. Our strategies aim to reduce cost-per-conversion and increase return on ad spend.
Increased Visibility
Reconfiguring targeting parameters allows us to reach more of your ideal customers. Expanding placement and device targeting gives your ads the exposure needed to connect with high-intent users.
Google
Ads
Management
We also offer a comprehensive Google Ads management service that provides continuous optimization after the initial audit. We become an extension of your marketing team, taking over the day-to-day administration while you focus on higher-level strategy.
Our experts monitor your accounts daily, adjusting bids, budgets, and targets in response to performance. We create new ad variations, expand your keywords, and test innovative strategies to keep increasing results. You get a dedicated account manager along with the full capabilities of our agency.
We handle time-consuming tasks like creating new ad copy, designing display ads, managing budgets across campaigns, optimizing for different goals, reporting, and more. You gain insights from regular performance analysis and strategy calls.
With ongoing management from our Google Ads specialists, you can count on up-to-date strategies, improved ROI, and maximum return from your campaigns month after month. We make it easy to scale up your success.
Deviate
is
incredibly
thoughtful
in
their
approach
to
our
app's
advertising
strategy.
They're
a
data-driven
team
that
executes
at
a
high
level
and
provides
a
lot
of
innovative
ideas.
We
genuinely
appreciate
their
enthusiasm
and
can-do
attitudes!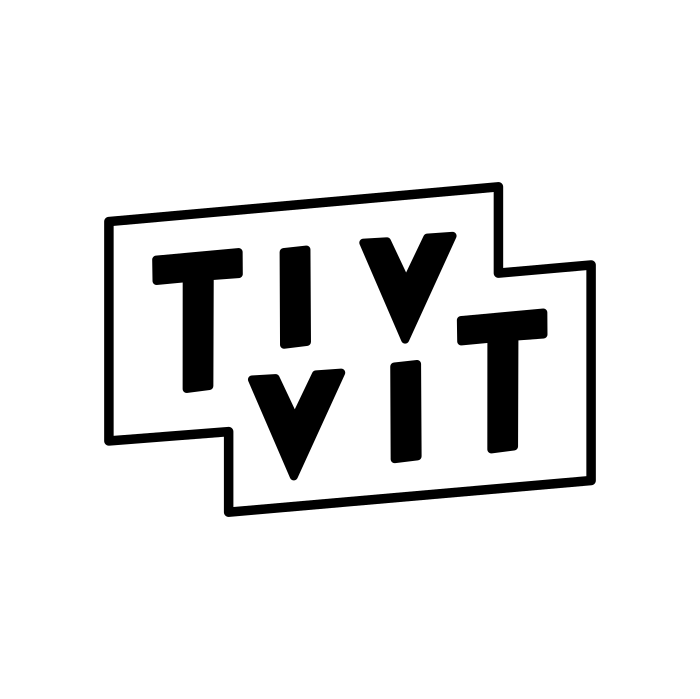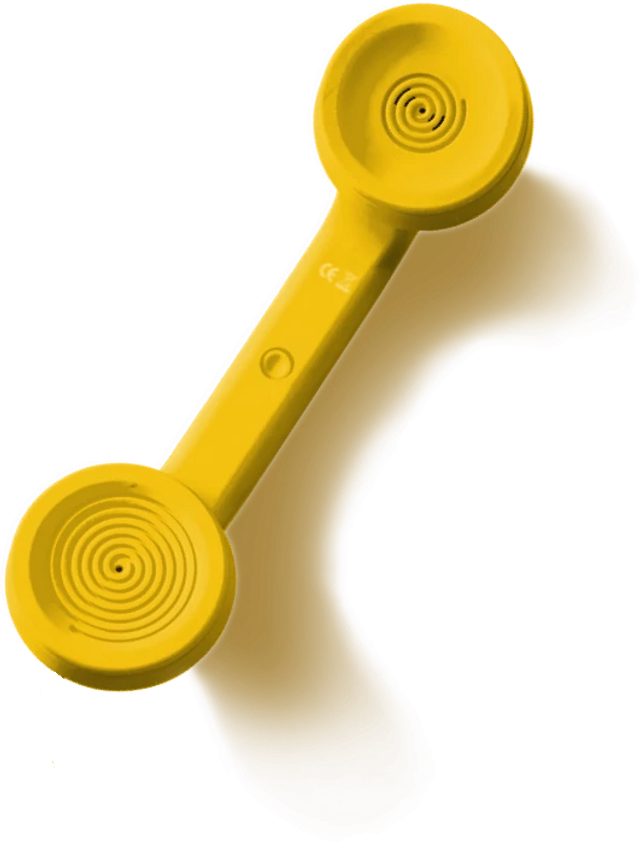 8605 Santa Monica Blvd 93568
Los Angeles, California 90069
113 Cherry Street
Seattle, Washington 98104