Small
Changes
Bring
Big
Gains
Optimization
isn't
about
drastic
overhauls.
It's
about
testing
and
fine-tuning
elements
on
each
page.
Page Copy
We analyze page headlines, body copy, and calls-to-action. This includes tweaking language, adjusting length, improving readability, and ensuring messaging aligns with visitor intent. Refined copy grabs attention, builds trust, and motivates action.
Media
Visual elements like product photos, videos, infographics and icons influence conversions. We test variations in media to determine optimal types, sizes, placements, and more. Well-designed visuals engage visitors and improve understanding.
User Experience
Site navigation, page flows, form design, page speed, and more impact the user experience. We identify and correct issues to remove friction and bottlenecks. Improving UX leads to higher conversion rates.
The
Optimization
Process
Our
three-step
process
for
conversion
rate
success.
Step 1: Analysis
First, we audit your site, perform competitor analysis, and identify opportunities.
Step 2: Testing
Leveraging insights from Step 1, we implement changes and run A/B tests to identify optimal headlines, call-to-action placement, product images, and other variables.
Step 3: Iteration
We take in the data from Step 2 and start over, creating an escalating feedback loop that continuously improves your conversion rate.
Real
Business
Results
Our scientific approach to optimization provides lasting gains for our clients. Rather than one-time quick fixes, we focus on sustainable strategies backed by data. The results speak for themselves through metrics like increased conversion rates, higher revenue, and improved ROI.
For example, we increased conversions by 31% and revenue by 120% for UpPaint, an upcycled paint company, by optimizing button text and placement. For a TMS therapy clinic, we tripled conversion rate from 2% to 6% with updates to landing page copy and social proof. The numbers add up, and our clients achieve significant returns on their optimization investment.
Beyond the metrics, our clients appreciate our rigorous CRO process. We take care of the heavy lifting so they can focus on core business priorities. Our team becomes an extension of theirs, laser-focused on driving continuous positive outcomes through testing and analysis.
After
having
gone
through
several
marketing
agencies,
Deviate
Labs
is
the
first
one
to
truly
'get'
it.
Most
marketing
agencies
we
worked
with
had
their
formula,
which
they
then
tried
to
apply
to
our
business.
Deviate
Labs
really
looked
at
what
was
needed
for
our
specific
business
and
then
came
up
with
a
solid
combination
of
tried
and
tested
channels,
as
well
as
more
novel
approaches.
We
have
been
hitting
record
after
record
ever
since.
10/10
recommend.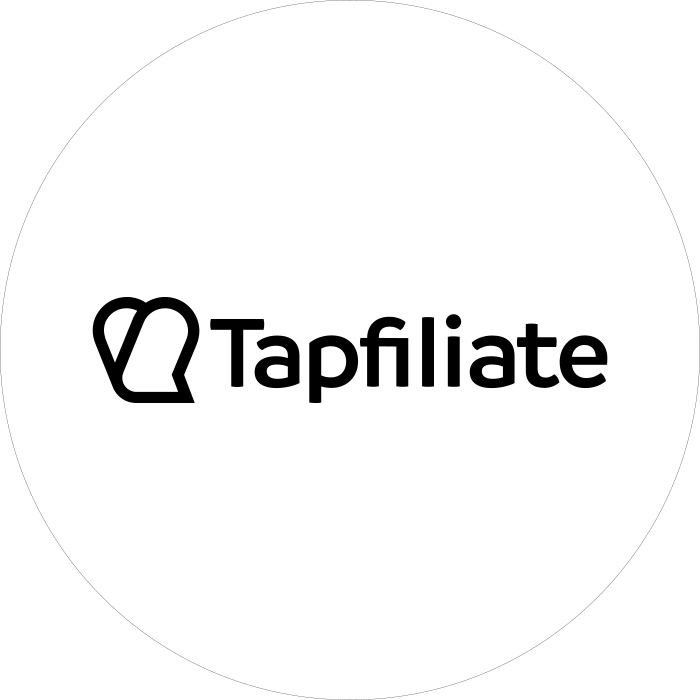 We
Offer
a
Full
Range
of
Conversion
Services
Whatever
your
goals,
we
have
the
expertise
to
optimize
your
growth.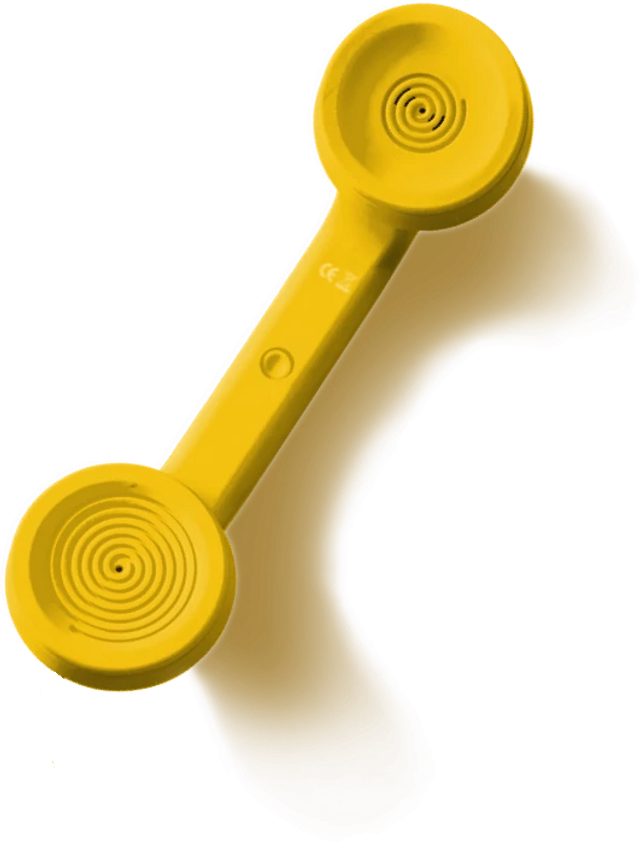 8605 Santa Monica Blvd 93568
Los Angeles, California 90069
113 Cherry Street
Seattle, Washington 98104