Key
Benefits
of
Adopting
New
Tracking
Methods
Adopting
new
attribution
models
is
no
easy
undertaking,
but
it's
well
worth
the
benefits
that
you'll
gain.
Precise Measurements
New tracking solutions allow you to accurately attribute and measure marketing efforts across multiple channels, platforms and devices. You gain a unified view of the entire customer journey. With cross-device tracking, you can connect experiences across screens. More advanced analytics provide a crystal clear picture of ROI across all touchpoints.
Actionable Customer Insights
When you can precisely track attribution, you gain much deeper insights into customer behavior. Advanced analytics empower you to analyze nuanced patterns in journeys and truly understand preferences. You can zero in on highest and lowest converting paths to optimize experiences. These enhanced insights enable you to make smarter marketing decisions.
Seamless Omnichannel Tracking
There are new, flexible solutions designed for today's complex digital ecosystem. These solution allow you to easily track attribution across websites, mobile apps, connected TV, in-store interactions, and more. With an accurate omnichannel view of how your audiences engage, you gain the power to connect data across environments and close attribution gaps.
Built to Stand the Test of Time
Don't choose tracking methods that will soon be outdated. Modern attribution solutions are designed to grow with you over time. As technology advances, your framework can be easily adapted. You avoid relying on antiquated tracking that won't provide insights in the future. Instead, you can focus on customer connections with an adaptable solution.
A
Seamless
Transition
We
make
it
easy
to
upgrade
your
marketing
attribution.
Step 1: Consultation
First, we assess your current setup, goals, and opportunities.
Step 2: Strategization
Our experts map out an optimized attribution plan for you.
Step 3: Implementation
We seamlessly transition your tracking to the new solution.
Step 4: Results
Enjoy accurate insights, flexibility and future-proofing.
Tracking
Expertise
That
Delivers
Results
Marketing attribution is critical for understanding your business and driving growth. With the Universal Analytics shutdown, new tracking methods are needed to provide accurate insights across channels.
Our team of experts is passionate about helping brands evolve their attribution strategies to thrive in the post-Universal Analytics era. We take care of the entire transition process so you can focus on what matters — connecting with customers.
Don't leave your marketing analytics stuck in the past. We're here to guide you into the future. Let's chat about how we can optimize your tracking and attribution.
Don't Wait to Evolve Your Marketing Analytics
Contact us today to future-proof your attribution strategy.
Deviate
Labs
is
a
cutting-edge,
comprehensive,
and
well-informed
marketing
company.
We
have
been
beyond
impressed
with
their
proactive
nature
and
diligence
in
quickly
getting
our
business
working
multiple
angles
that
we
would
have
otherwise
not
had
the
time
for
or
the
knowledge
of.
By
using
traditional,
tried
and
true
marketing
concepts
in
new
and
technology-driven
ways,
they
are
working
on
a
whole
different
level
than
most
in
their
field.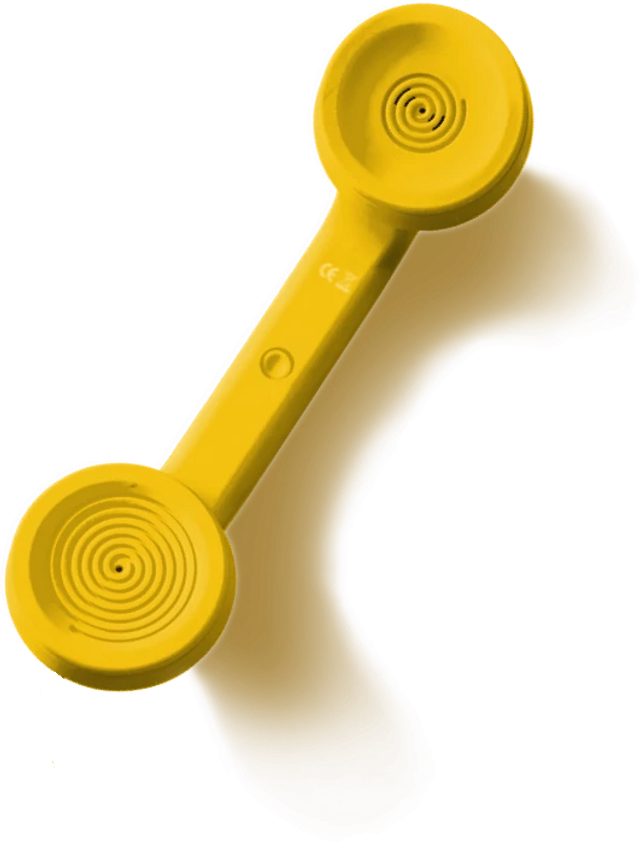 8605 Santa Monica Blvd 93568
Los Angeles, California 90069
113 Cherry Street
Seattle, Washington 98104