Your
Formula
For
Fast
Growth
We
optimize
every
stage
of
your
customer
acquisition
journey.
Full Funnel Customer Acquisition Audit
Our team conducts a comprehensive audit of your entire customer acquisition funnel, from initial brand awareness to final conversion. We identify friction points and opportunities through in-depth analytics and user research. Then we work collaboratively to ideate and create an optimized funnel strategy with your goals in mind. This results in increased conversion rates, lower cost per acquisition, and fully aligned messaging across channels.
Precision Targeted Tracking Data
We implement comprehensive tracking and analytics across your digital presence. This allows us to collect robust behavioral data on your users and customers. Our data experts analyze this information to gain actionable insights into user journeys, pain points, and motivations. This enables us to create personalized experiences, optimize conversion paths, and make smarter data-driven decisions for your business.
Behavioural Cohort Based Ad Optimization
We use advanced segmentation based on user behaviors and attributes to identify high-value cohorts who are primed for your products or services. Then we craft targeted ad campaigns with messaging that resonates with each cohort. This increases engagement and lowers the cost per click.
Outstanding Creatives and Copy
Our talented team of designers and copywriters excels at developing compelling ads. We ensure your campaigns stand out and connect emotionally with your audience. Our assets inspire action while maintaining your brand identity through consistent messaging and visuals.
Relentless
Focus
On
ROAS
Deviate Labs is an industry leading growth marketing agency trusted with large enterprise scale advertising budgets because of our ability to consistently generate high performance for our clients' key performance metrics. Our multi-step approach assesses and revitalizes your conversion funnel and tracking data, so we can train ad campaigns and maximize your Return on Ad Spend (ROAS).
Your
Formula
For
Fast
Growth
Strategic User Acquisition Tactics
Investing in a customer acquisition strategy is critical for you to attract the right leads to your company and increase your chances of retaining them for the long term.
What is Customer Acquisition?
Customer acquisition is the process of getting potential customers to buy your products. A strong customer acquisition strategy:
Attracts quality leads
Nurtures them until they become sales-ready
And converts them into customers
The overall cost of these steps is referred to as your customer acquisition cost (CAC).
The Purpose of Customer Acquisition
The purpose of customer acquisition is to find a repeatable, methodical way of attracting customers to your business. While you can wait for customers to naturally come to you, that won't guarantee that you can increase, or even maintain, profits over time.
Customer Acquisition vs Marketing
While marketing aims to build awareness, customer acquisition looks to drive action. Acquisition focuses on what happens after potential customers click through to your page or receive your emails. If they're willing to take action by purchasing your products or services, that's acquisition.
Over
the
last
year
I
had
the
pleasure
of
working
with
Deviate
Labs
on
a
variety
of
marketing
strategies
and
tactics.
They
are
a
knowledgeable,
forward
thinking,
creative
team
who
met
the
unique
needs
of
Badass
Beard
Care.
We
were
extremely
pleased
with
their
ability
to
manage
multiple
projects
and
deliver
quality
content
under
tight
deadlines.
Their
advanced
knowledge
of
traditional
and
non-traditional
marketing
tactics
ultimately
allowed
them
to
create
and
implement
digital
marketing
strategies
that
had
a
impressive
impact
on
influencer
marketing,
customer
acquisition,
retention
and
nurture
flow,
digital
ROAS,
email
marketing
and
customer
insight.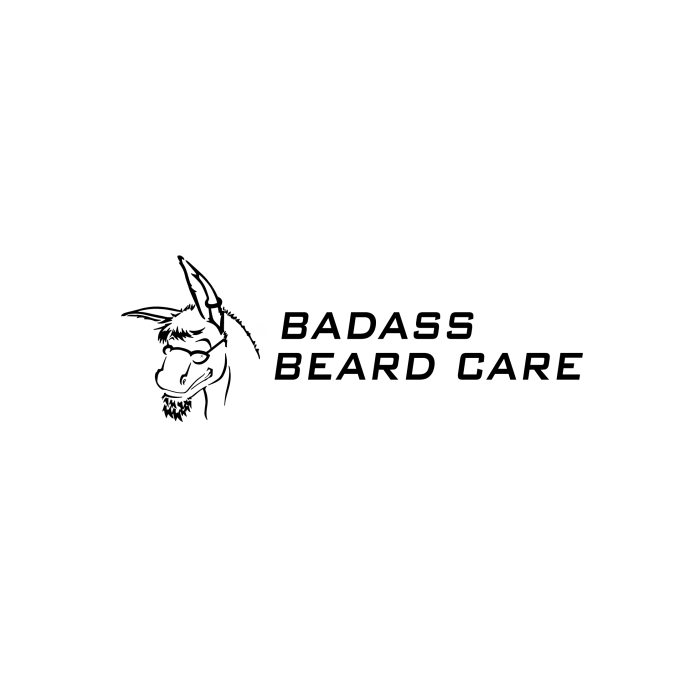 Diversify
Your
Customer
Acquisition
Strategy
Boost your acquisition efforts by diversifying your approach. We will help you analyze your current marketing funnel, explore effective alternative channels and methods to reach new audiences and generate more high-quality leads. With a data driven conversion strategy, you can increase your chances of acquiring valuable customers.
Maximize
Your
ROAS
with
a
Data-Driven
Approach
Our team will assess and revitalize your conversion funnel and tracking data, ensuring that every step of the customer journey is optimized for success. By analyzing your data and understanding the unique nuances of your business, we can develop highly targeted and effective ad campaigns, enabling us to optimize campaigns and drive maximum results.
Let's Grow Your User Base Together
Ready to take your user acquisition to the next level? Contact us today to schedule a consultation. We'll work closely with you to develop a tailored strategy that drives fast growth and maximizes your ROI.
We
Offer
a
Full
Range
of
SEO
Services
Whatever
your
goals,
we
have
the
expertise
to
optimize
your
growth.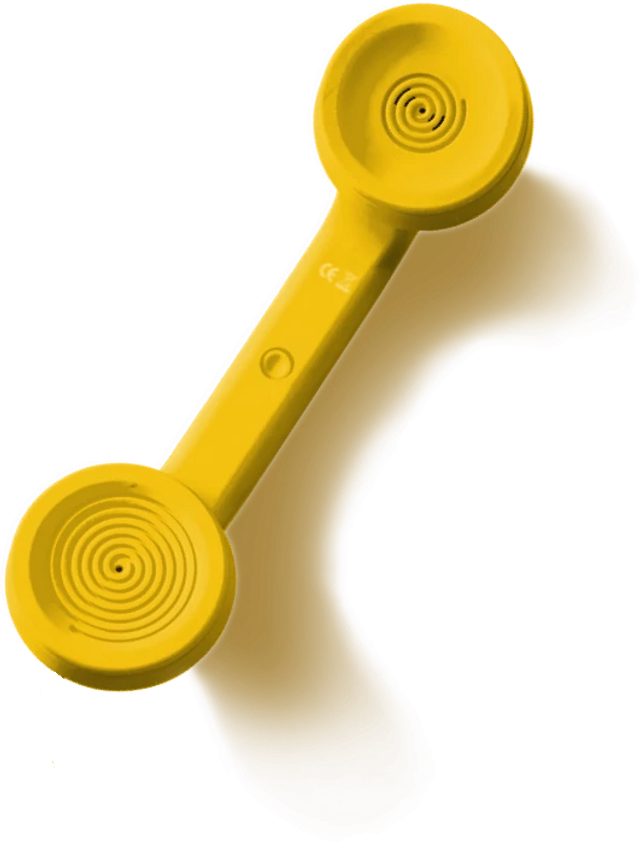 8605 Santa Monica Blvd 93568
Los Angeles, California 90069
113 Cherry Street
Seattle, Washington 98104