Innovative B2B SaaS
Growth Marketing Agency
Demand Generation | Performance Marketing | Growth Hacking
Contact Us
About Deviate Labs
We're a little biased, but Deviate Labs is the best B2B SaaS growth marketing agency in America. What substantiates our claim is that we're the agency you hire when you're looking for that X-factor.
Like every other B2B SaaS growth marketing agency, we build high-performing demand generation funnels fueled by performance marketing best practices to predictably produce marketing qualified leads.
Unlike every other B2B SaaS growth marketing agency, we pair our bespoke services with creative marketing stunts, clever growth hacking tactics (btw we literally wrote the book on Growth Hacking), and other organic X-factor campaigns in pursuit of the coveted $0 marginal cost customer.
That's the Deviate Labs difference.
The Deviate Labs Advantage
Why B2B SaaS companies choose Deviate Labs...
Moving at Startup Speed
Most other B2B SaaS growth marketing agencies you talk to are going to want ~3 months to pontificate and plan before any of the real work gets done. A quarterly cadence is fine for Fortune 500 companies reporting quarterly results, and may have been functional a decade or two ago. However, if you're going-to-market in a market that changes monthly, your market is materially different by the time you launch and you want an agency that can move at startup speed.
Strategy and Execution in Tandem
An example of what the parallelization of strategy and execution might look like is to kick-off a go-to-market planning document complete with competitor deep-dives, customer research, stunt marketing ideation, etc. while simultaneously confirming ad copy, ad design and ad configuration in a programmatic ad platform. Then, rather than relying on keyword CPC guesses, we use a modest budget to get real time in-market data around value propositions, visuals, etc. and benefit from the inbound lead flow and subsequent sales team learnings.
Consumerization of the Enterprise
Another common throughline in Deviate Labs' clients is the desire for the "consumerization" of their marketing funnels. Traditionally, B2B marketing focused on corporations rather than individuals using the products or services, but this approach has fallen flat in recent years in favor of directly addressing the purchasers (and users) of these B2B offerings. "Consumerization" of the enterprise manifests in marketing in a number of different manners from persona-matched copywriting to emotion-laden creative to consumer-inspired campaigns designed to develop a groundswell for your solution and break-through B2B committee-based decision making.
B2B SaaS Growth Marketing Tactics
We can handle full-funnel demand generation and give you the X-factor you need to drive organic growth.
Account-based marketing (ABM)
Performance marketing funnels
Search engine optimization
Landing page optimization
Sales collateral creation
Landing page design/development
Custom audience sourcing and scraping
And some other tactics we can't talk about publicly ;)
Customer Testimonials
I've been working with the Deviate Labs team for over a year now and it has been a fantastic experience! As our project has evolved, the team was able to adapt and optimize for each stage. Deviate Labs is a creative and resourceful team with many facets of expertise — I highly recommend their services.
We have been working with Deviate Labs since March 2017. It started with an introductory call which lasted for 45 min. I knew that they would be the guys to help us expand our business and get more customers. Deviate Labs has been helping me with content marketing and running Google ads for our product and so far it's productive. I would recommend Deviate Labs for anyone who wants to expand their business and see a rapid growth.
After having gone through several marketing agencies, Deviate Labs is the first one to truly 'get' it. Most marketing agencies we worked with had their formula, which they then tried to apply to our business. Deviate Labs really looked at what was needed for our specific business and then came up with a solid combination of tried and tested channels, as well as more novel approaches. We have been hitting record after record ever since. 10/10 recommend.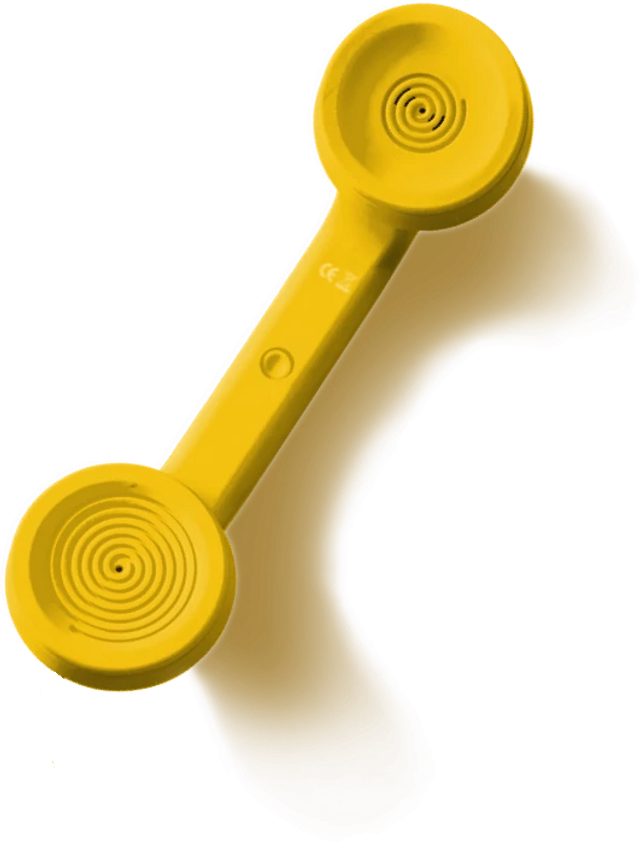 8605 Santa Monica Blvd 93568
Los Angeles, California 90069
113 Cherry Street
Seattle, Washington 98104